Ballet Newsletter 11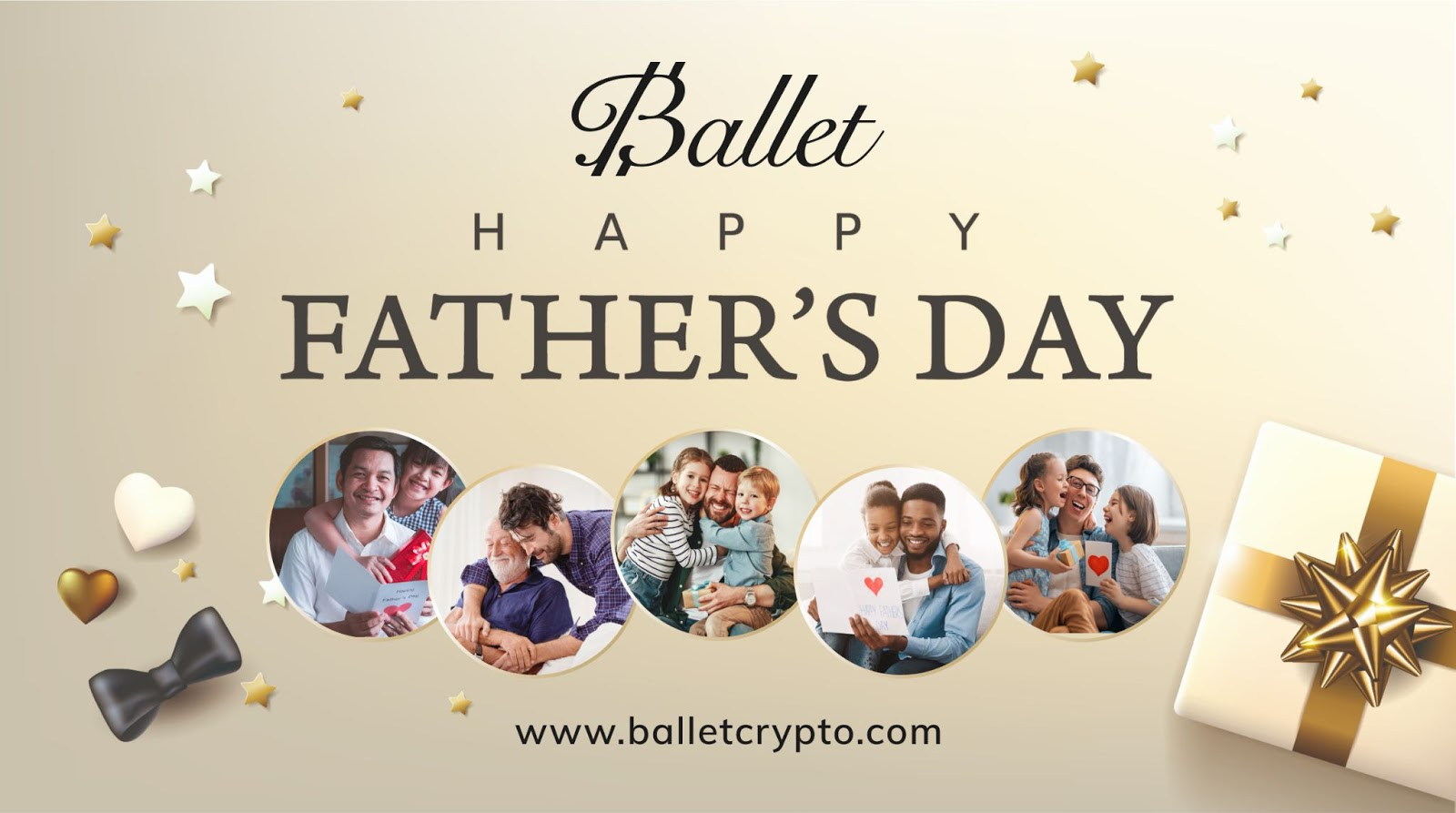 Happy Father's Day from Ballet!
On this celebrated day every year, sons and daughters across the world have a chance to truly honor their fathers and important paternal figures in their lives. This is not to say that this is the only day of the year to do so, but it's a special designated day of the year to take time out of our busy lives to show our fathers the same appreciation and love that was given upon all of us since birth.
In the book, "The Promise of Bitcoin", Bobby Lee makes it apparent throughout on the influence his grandfather and father had on his life. From the way his childhood was shaped, to his education, to his values on life and money, the accomplishments of Bobby Lee exemplifies the knowledge and influence brought down from both his grandfather and father.
"To my grandfather, William Sze Tsen Lee,
For always loving me and believing in me.
You were the quintessential businessman;
You gave me the confidence and
Inspiration to be an entrepreneur."
An opening statement by Bobby Lee in his book, The Promise of Bitcoin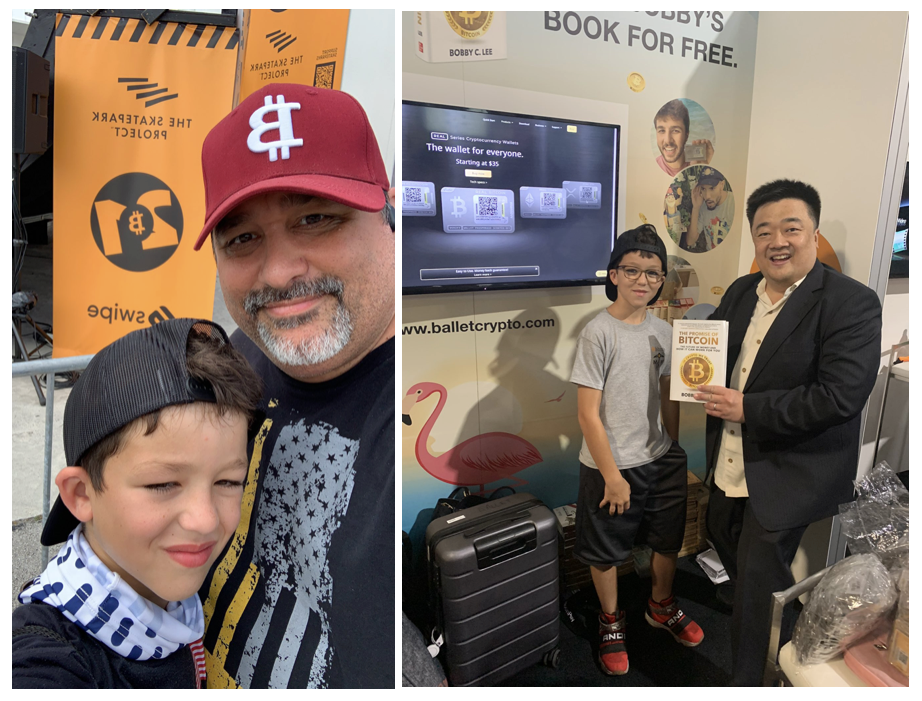 In this blog piece recently posted, read about Bobby's own stories of how his paternal figures shaped him as well as another example of a grandfather and grandson's (pictured above on the left) resonation with sound money through bitcoin.
As many would say, Bitcoin represents hope and the ability to securely store your hard earned wealth in a long lasting manner. Wealth, which was earned through hard work instilled by your father. So on this upcoming Father's Day, why not consider gifting your father or paternal figure in your life the gift of bitcoin, as a way to encapsulate the love and teachings that was handed down to you. As we pride our Ballet wallets to be the safest, easiest, and most giftable wallet in the world, gifting bitcoins via the Ballet wallet is the most natural choice.
Check out some gift ideas here!
Happy HODLing
A newsletter from Ballet