Ballet Newsletter 12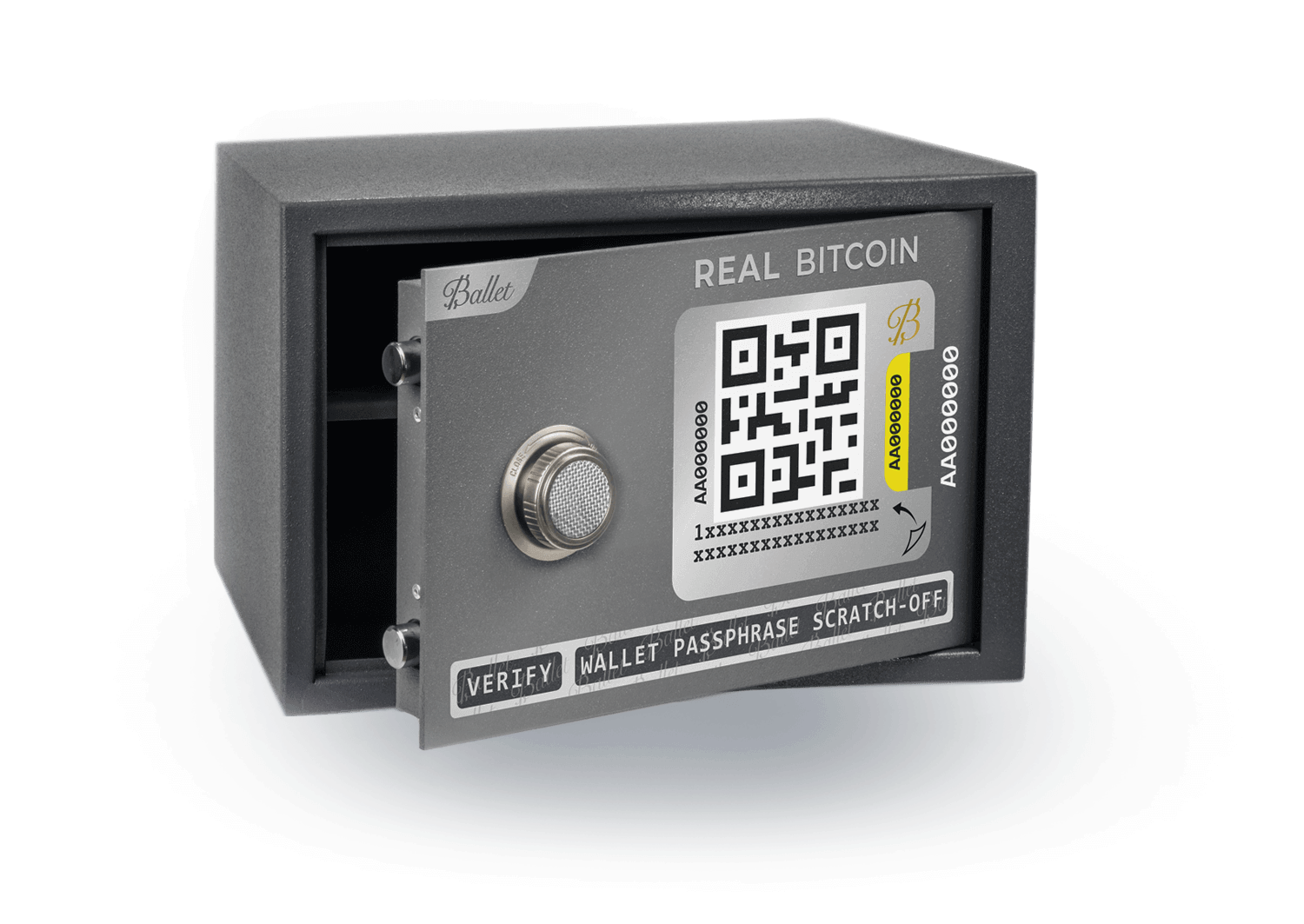 It's interesting how the notion of keeping your crypto safe is ubiquitous but at the same time users tend to become complacent about entrusting their hard-earned crypto with a third-party custodian. It contradicts the ethos of crypto and is emblematic of the obvious flaws of human nature. Learning from other people's mistakes is hard but only when it happens to ourselves.
Just recently, reports surfaced of Ledger customers/users, whose personal information was stolen in a hack of the company last year, being sent pre-tampered Ledger wallets, which were programmed to steal any such private keys that were to be imported. In the same month, an institutional crypto custodian called Fireblocks was sued by a client claiming that they were negligent in the loss of about $75 million worth of ETH.
And with El Salvador's recent announcement of a national bitcoin wallet, Chivo, in the works to allow its citizens to accept a $30 bonus in bitcoin for those who download the app, the technical implementations of the wallet (if it's decentralized or not) have not been explicitly revealed. One can wonder if it is decentralized or not.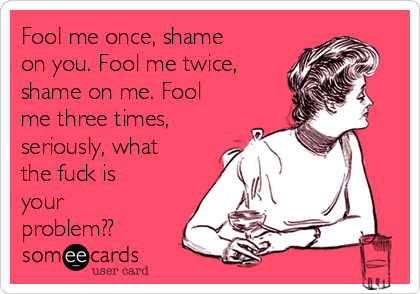 In Miami at the recent Bitcoin2021 conference, Ballet founder and CEO, Bobby Lee, had a session where he preached the "Freedom of HODLing". After opening the presentation up with a resounding yodeling of "HODL", Bobby continued his informative insights as to how his experience shaped his mindset on what crypto business he wanted to venture into.
"I don't want to hold onto your crypto. I ran BTCChina, the very first bitcoin exchange in China…I know what a pain in the _____ it is to manage other people's cryptocurrencies. So after I sold that company I said the heck with it, you cannot pay me enough money to run an exchange again" – Bobby Lee during his Bitcoin2021 presentation
And it's not only the redundancy that matters when it comes to self-custody, but also the resiliency of self-custody wallets that can also play a major role in the security of your crypto. For example, our BIP38 PRO Series wallets are purchased in a 3-pack with a single passphrase being the 2nd part of the private key to all 3 wallets.
The redundant reminder of self-custody is more important than ever.
Read more on our latest blog.
Happy HODLing
A newsletter from Ballet