Ballet Newsletter 14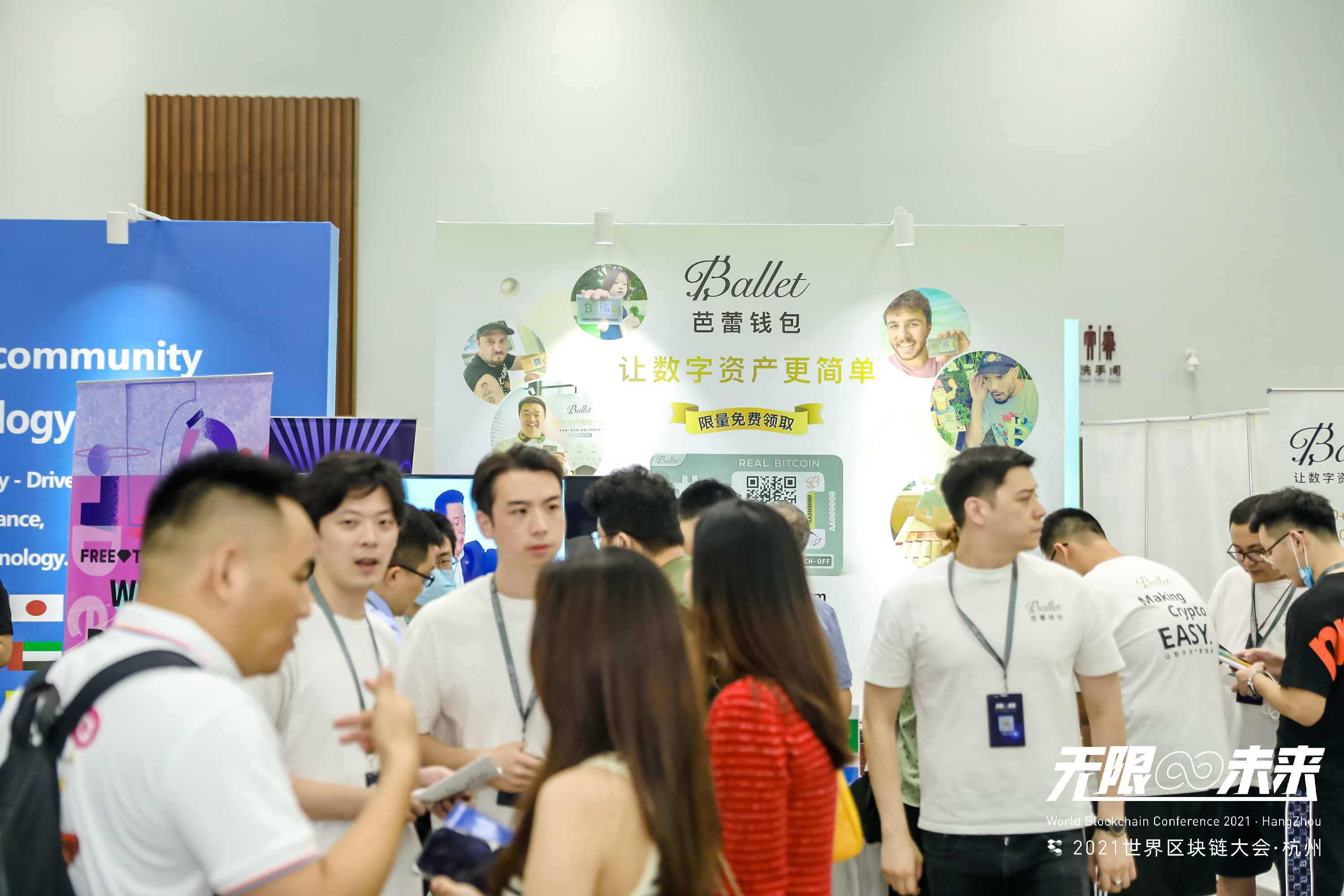 After attending 2 major conferences in 2 major countries over the past 2 months, the proverbial phrase of "we are still 2 early" continues to ring true. From Bitcoin2021 in Miami to the World Blockchain Conference 2021 by 8BTC in Hangzhou, there were many instances of naive questions/comments from passerbyers that just completely struck us in awe. Crypto is still so new and isn't mainstream yet. Heck, there were even people there at these conferences that didn't own any crypto. Therefore, it isn't our agenda to judge them but rather to educate them on what makes the Ballet wallet different and innovative from all other wallets out there.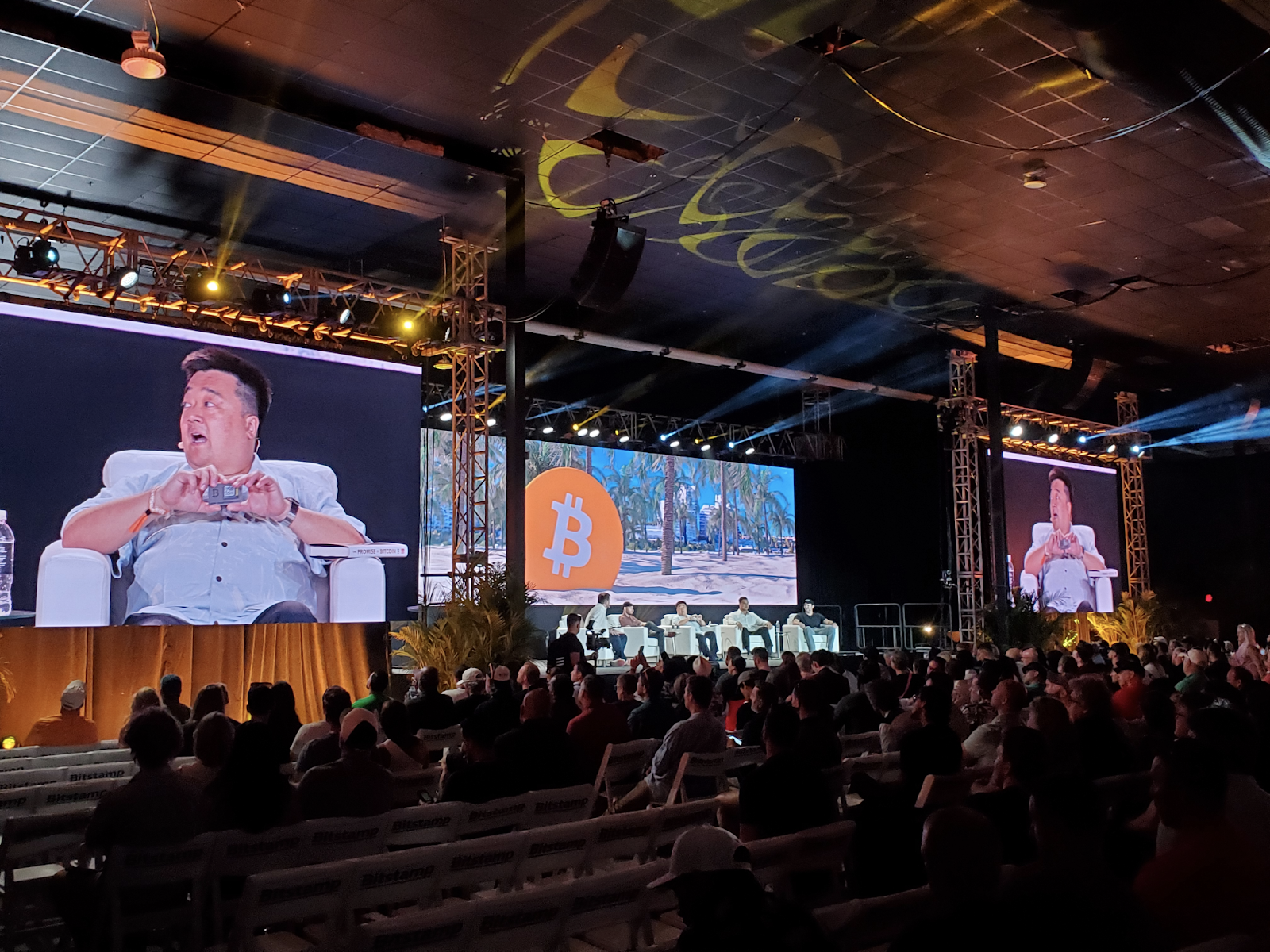 Both conferences were not only exhausting as we metaphorically fought off the enemies of self-custody but also rewarding to see the increase of crypto interest year after year. Well without further ado, here are the takeaways/questions/comments that stood out the most to us.
"If I drop and lose the Ballet wallet then what would happen?"
No, the Ballet wallet is not a credit card, nor a gift card.
"Are the bitcoins on the actual physical wallet?"
The lack of knowledge between hot and cold wallets.
"How can I trust that Ballet won't run away with my crypto?"
Check out our new blog here to see what our responses are to these takeaways/questions/comments.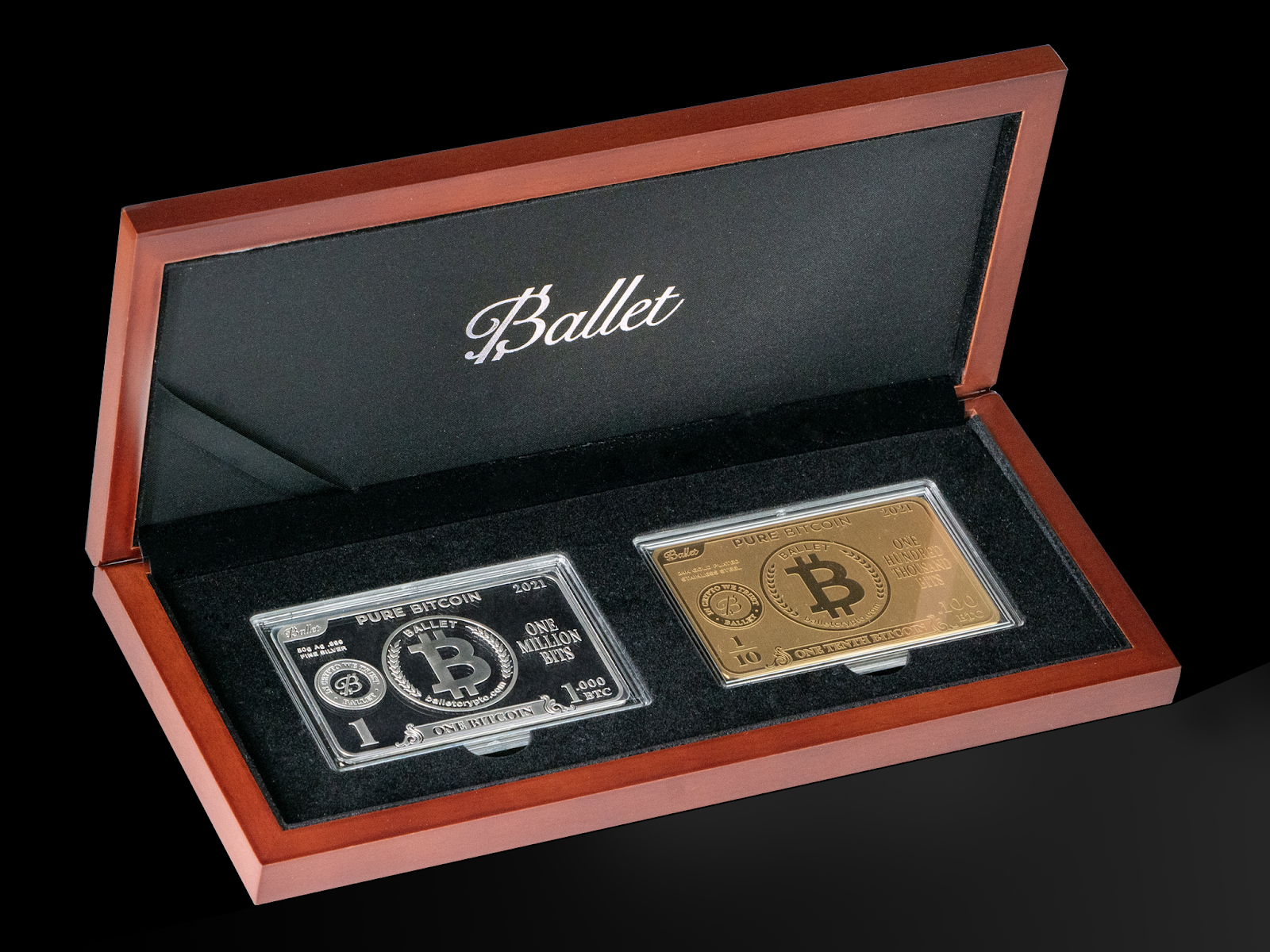 As a reminder, last week we introduced the newest addition to Ballet's lineup of physical cold storage solutions – the PURE Series. The first product in the PURE Series is PURE Bitcoin. PURE Bitcoin transmutes indestructible digital value into pure physical form. It embodies all of the convenience, security, and elegance of the REAL Series, with a few small differences in physical details and functionality (listed below).
Since last week, the amount of interest in the PURE Bitcoin has been undoubtedly overwhelming as the importance of cold storage of your bitcoins have become more pronounced. Navigate to our PURE Series section here to learn more about it. But be aware, if you want to purchase them you will be needing to get a hold of an invitation code from our community and other purchasers!
A newsletter from Ballet