1. Have your BTCC Mint coin and physical Ballet wallet ready in hand.
The Ballet Crypto App's "Import Assets" function allows you to easily transfer the assets on your BTCC Mint coin to your Ballet wallet. Just follow these simple steps!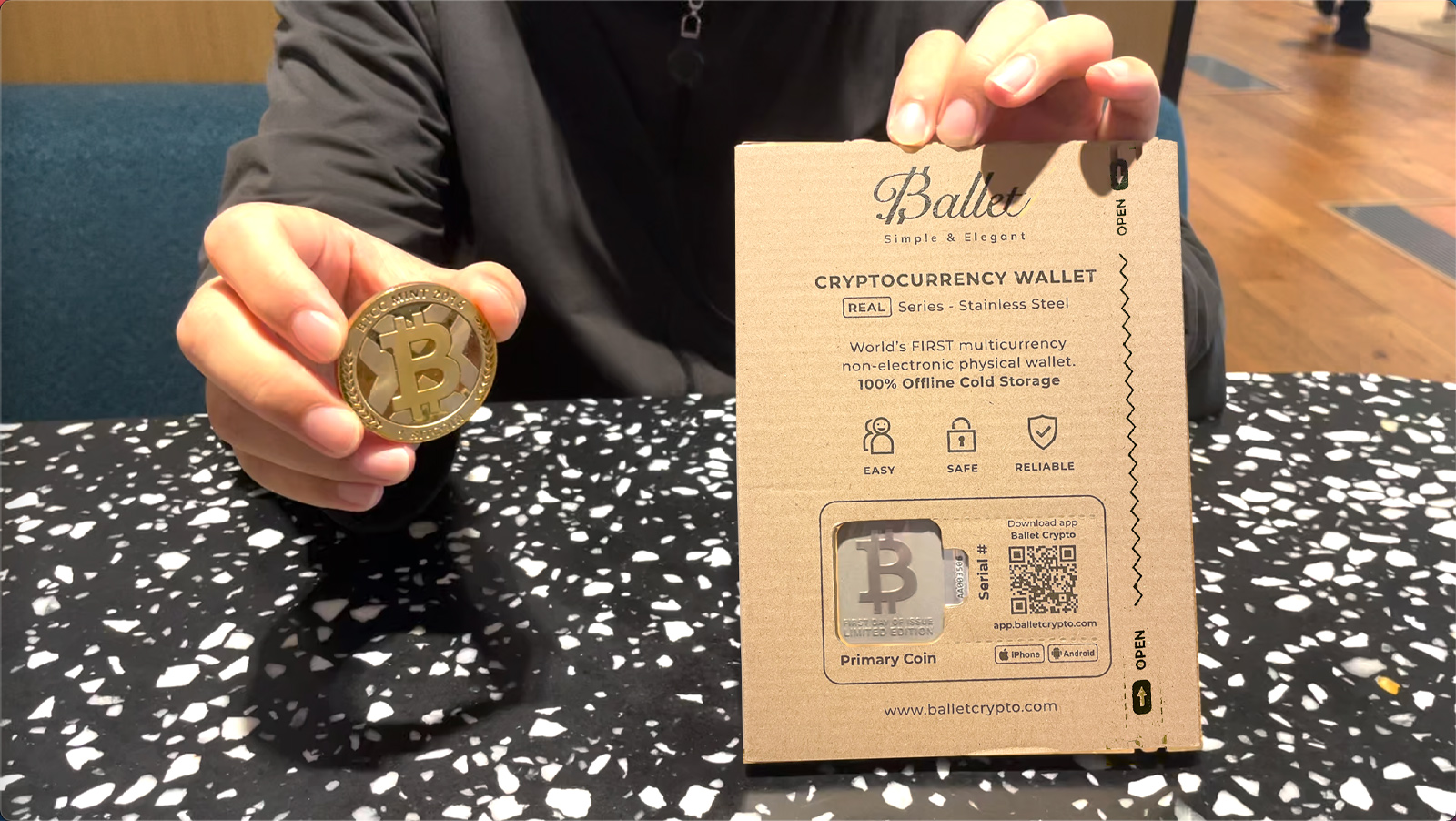 2. Install the Ballet Crypto App (Download: http://app.ballet.com/ ). And turn on "Expert Mode".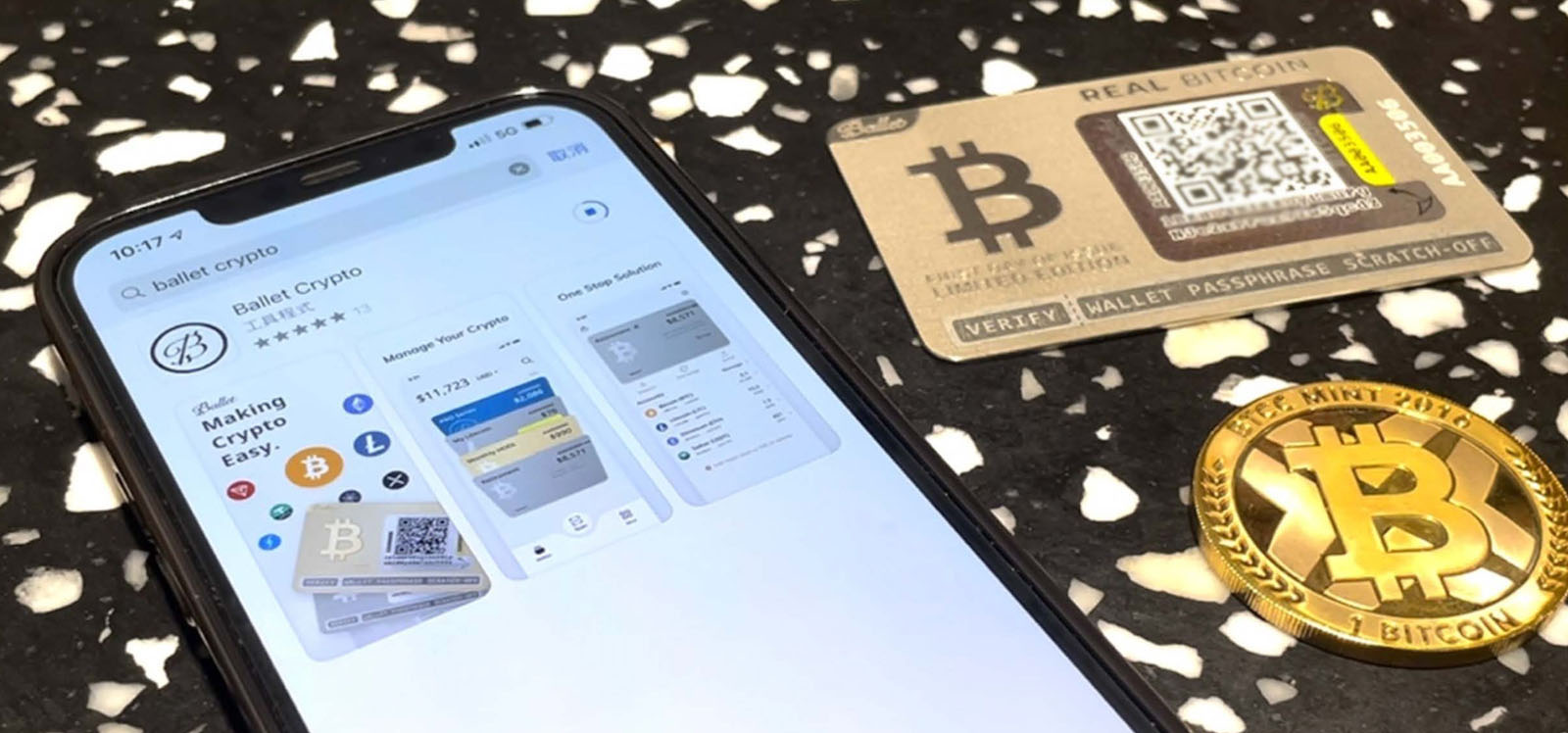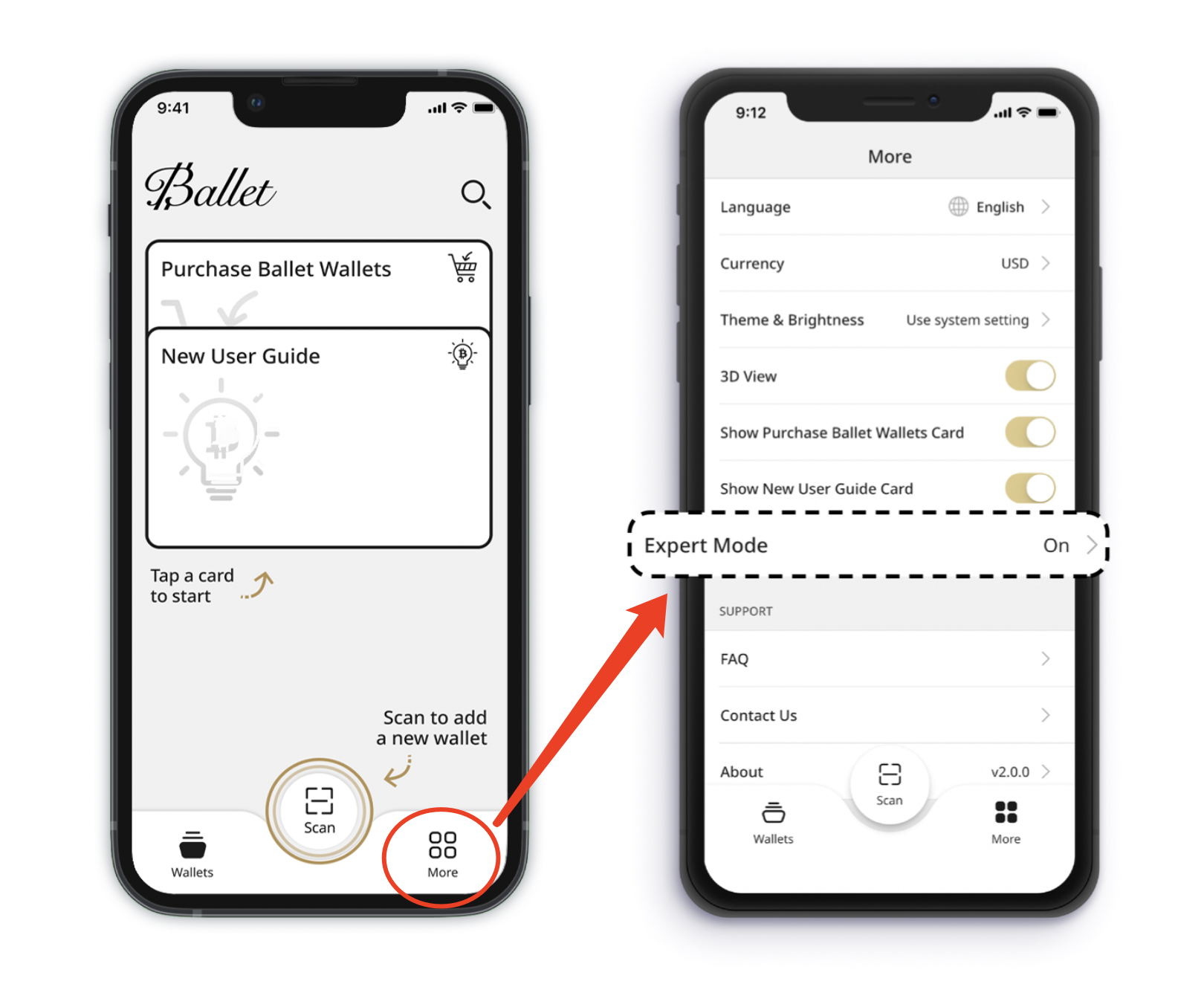 3. Open the app, tap on "Scan", then scan the QR code on the physical Ballet wallet. The wallet will then be added to the App.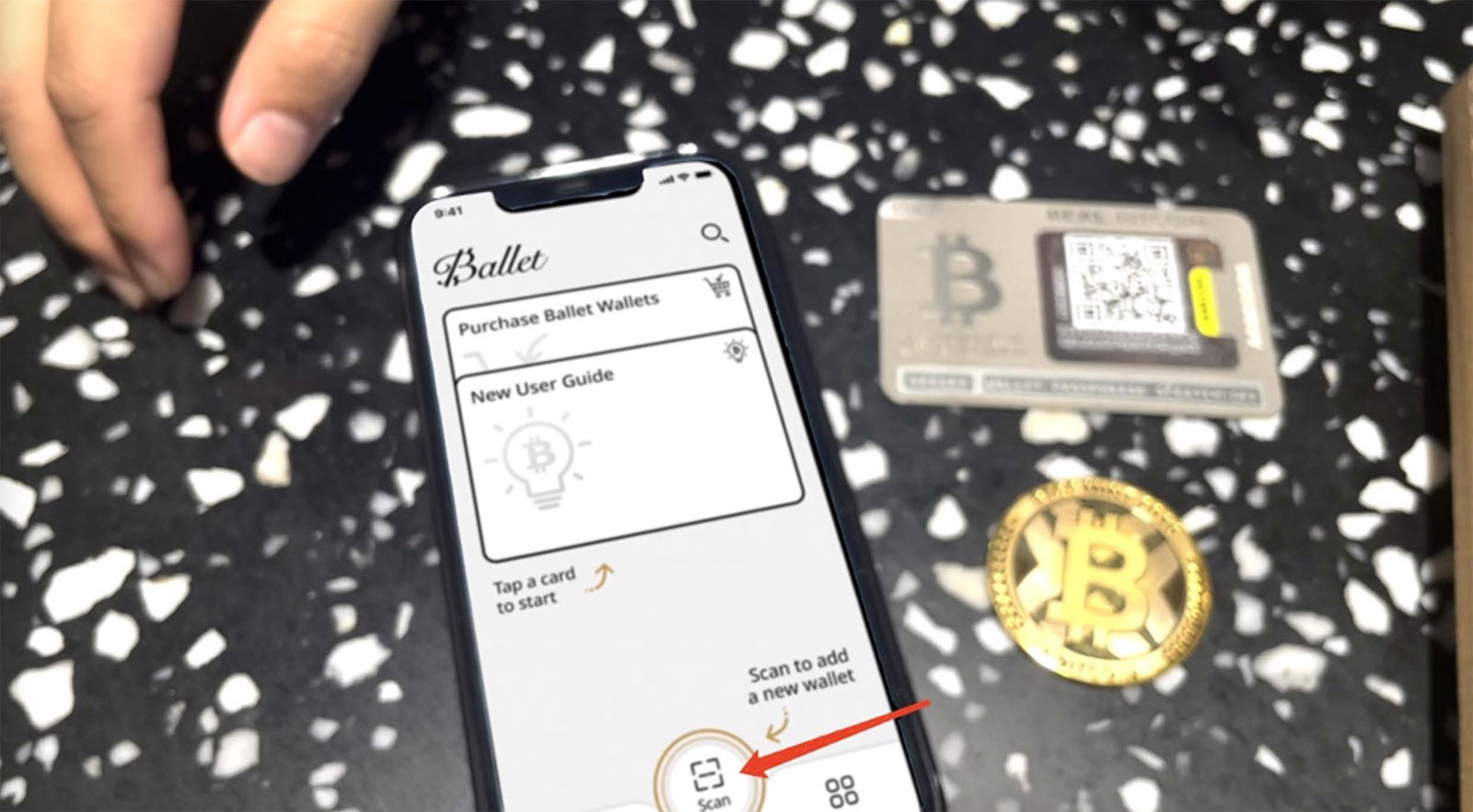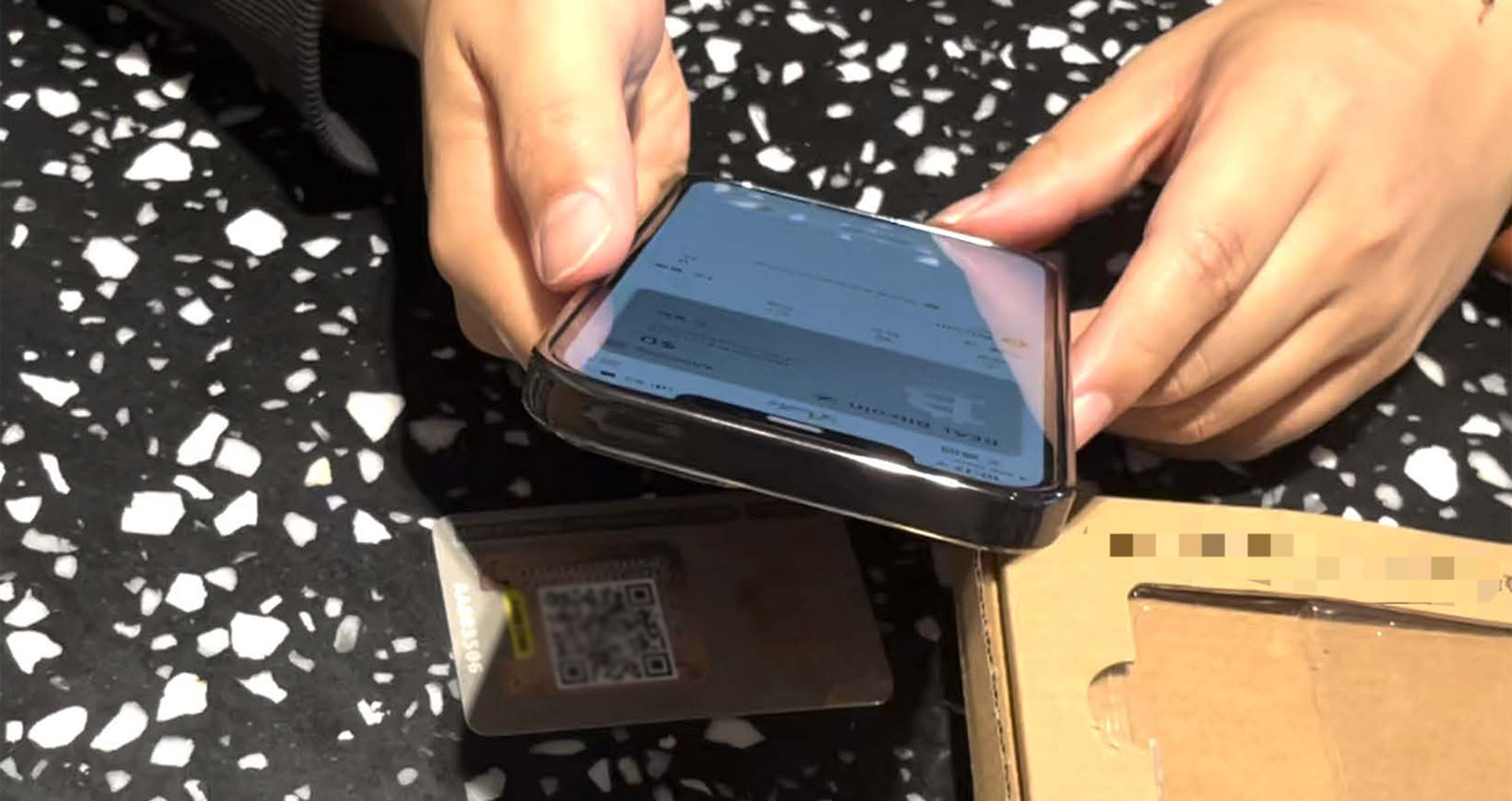 4. Remove the lasered anti-counterfeiting sticker on the BTCC Mint coin.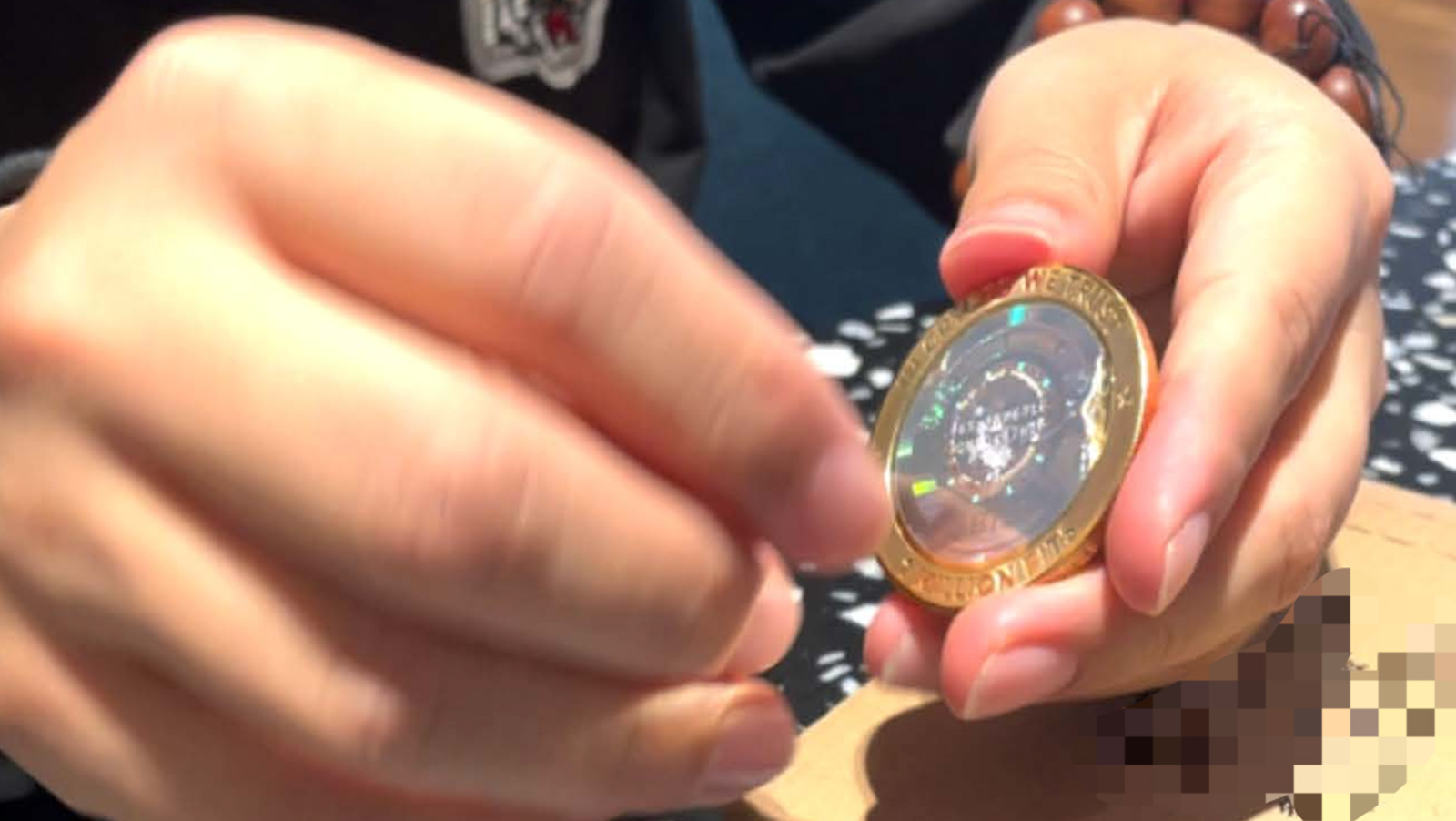 5. You will then be able to see the mini private key that starts with "s".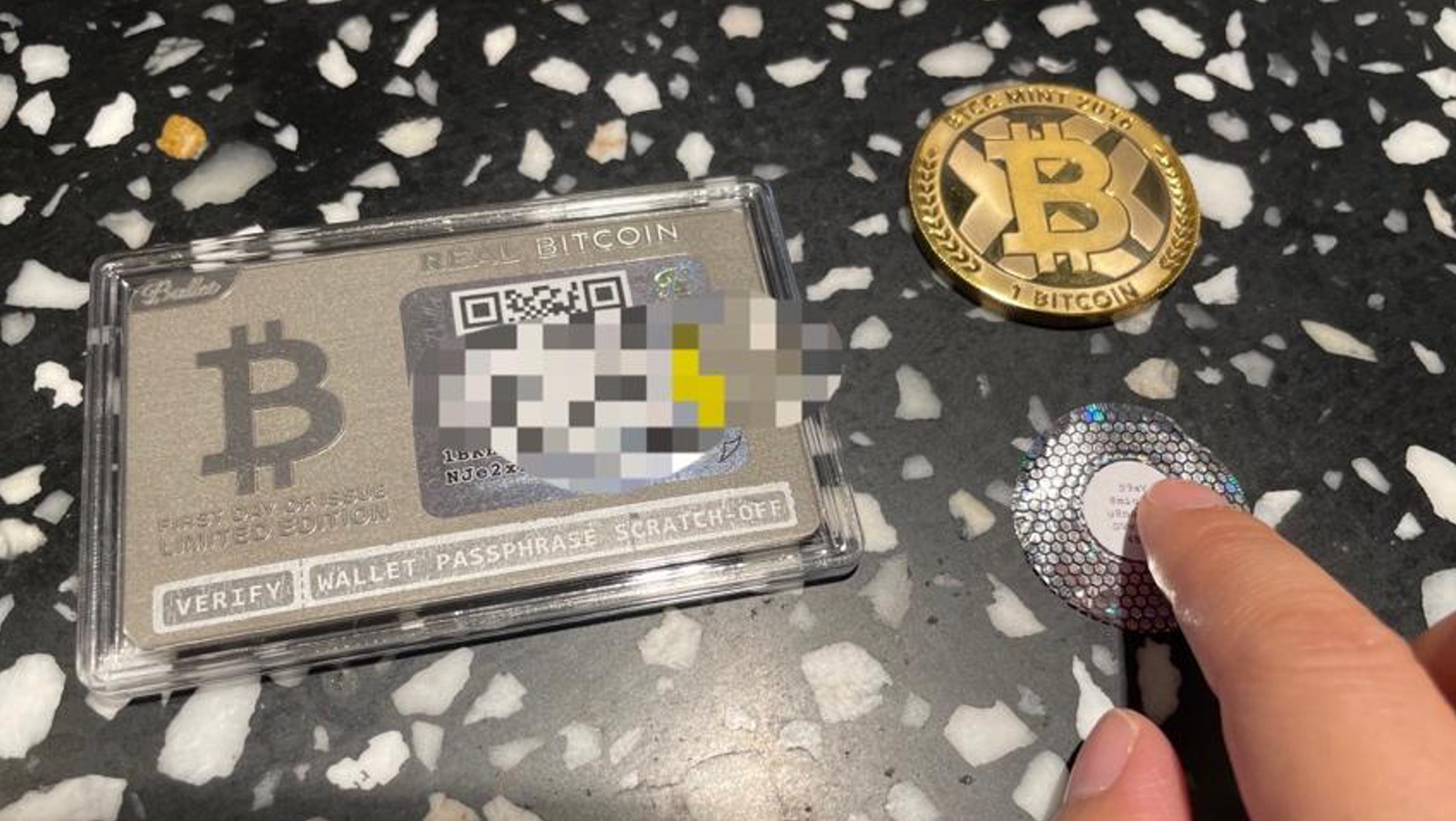 6. Open the Ballet Crypto App drop-down menu and select "Import Assets". Then proceed to import the BTCC Mint private key. (Products from the second half of 2016 also display the private key in QR code format.)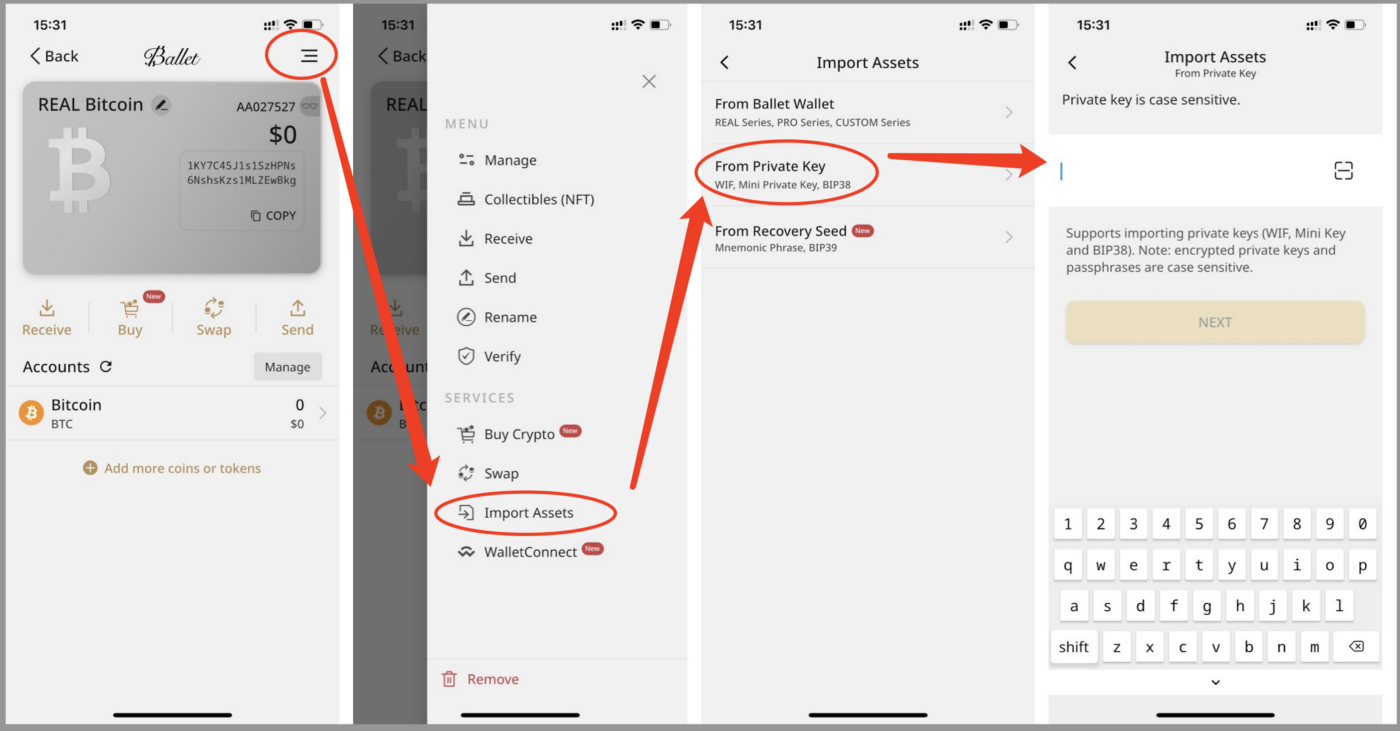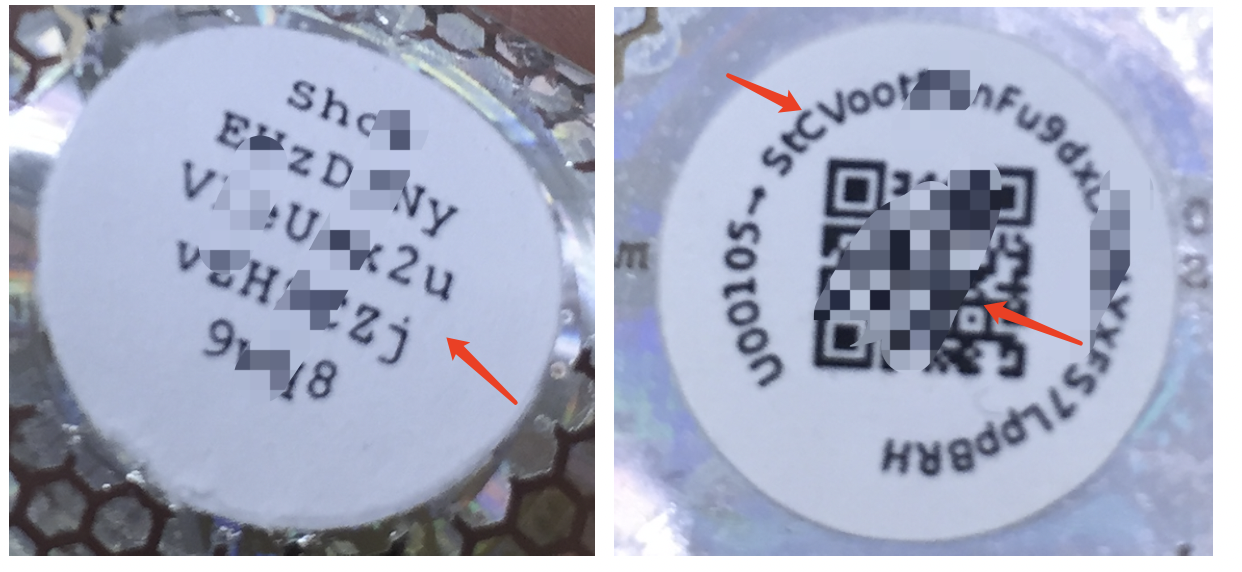 7. Follow the steps to complete the transfer.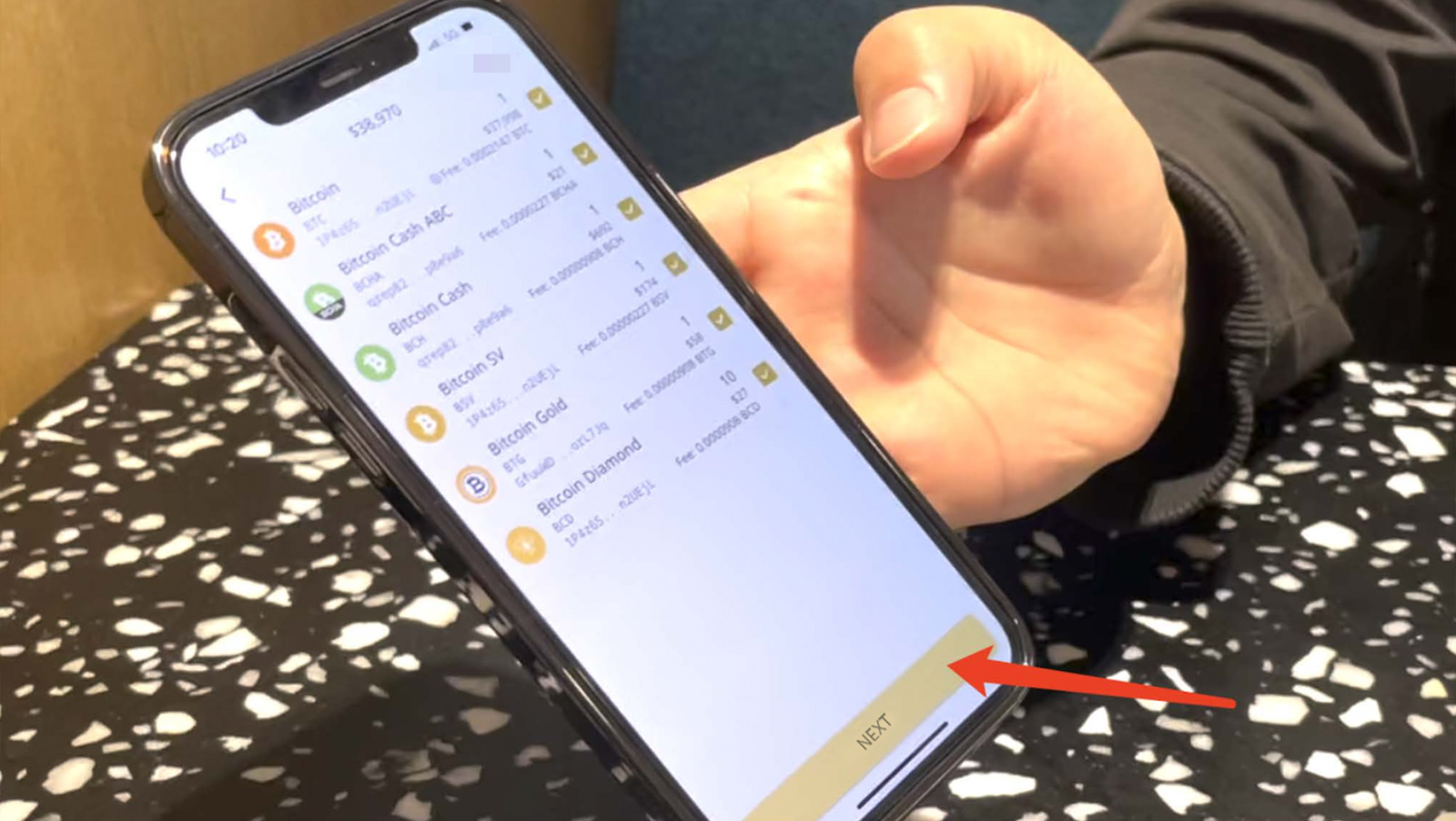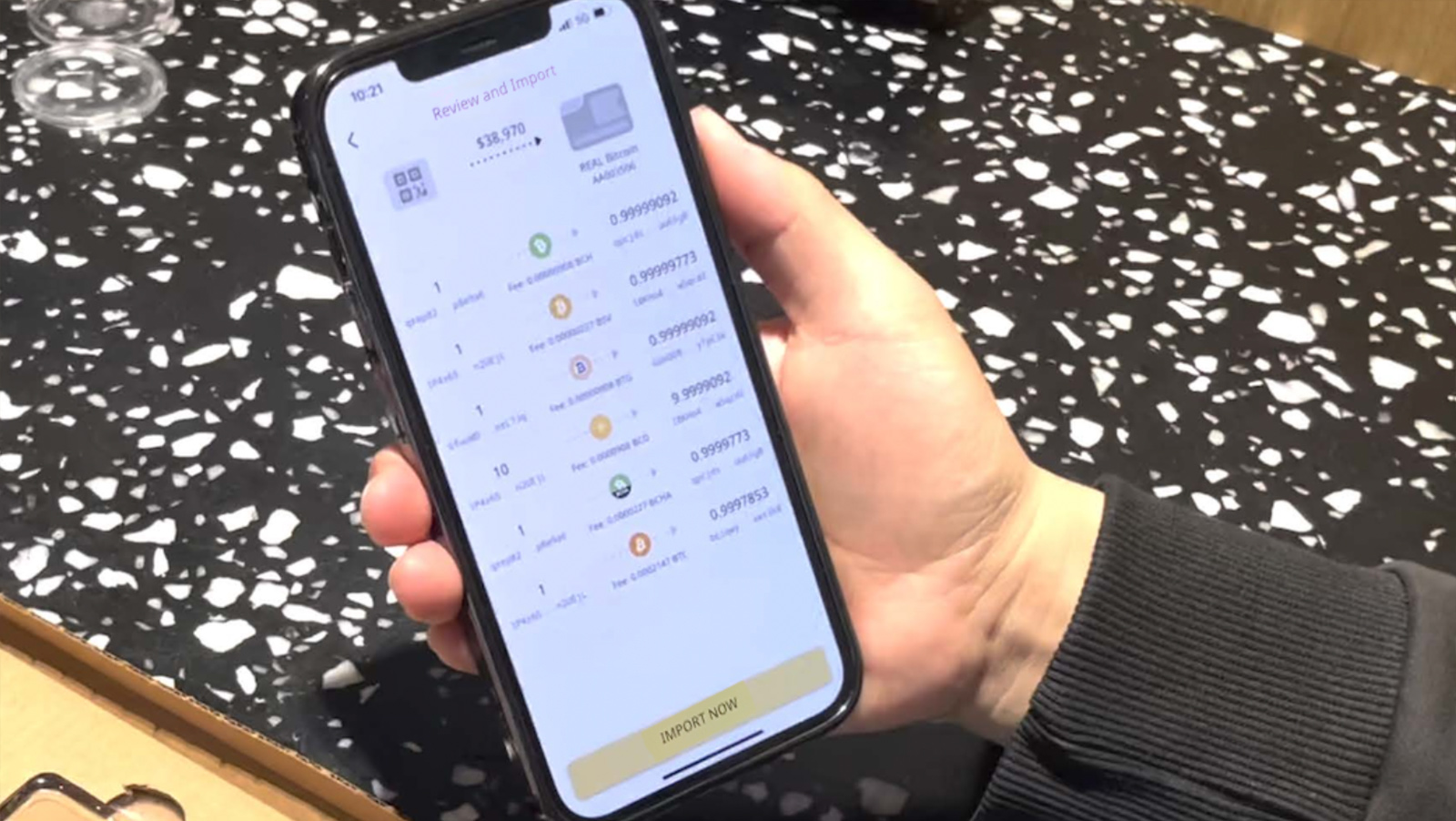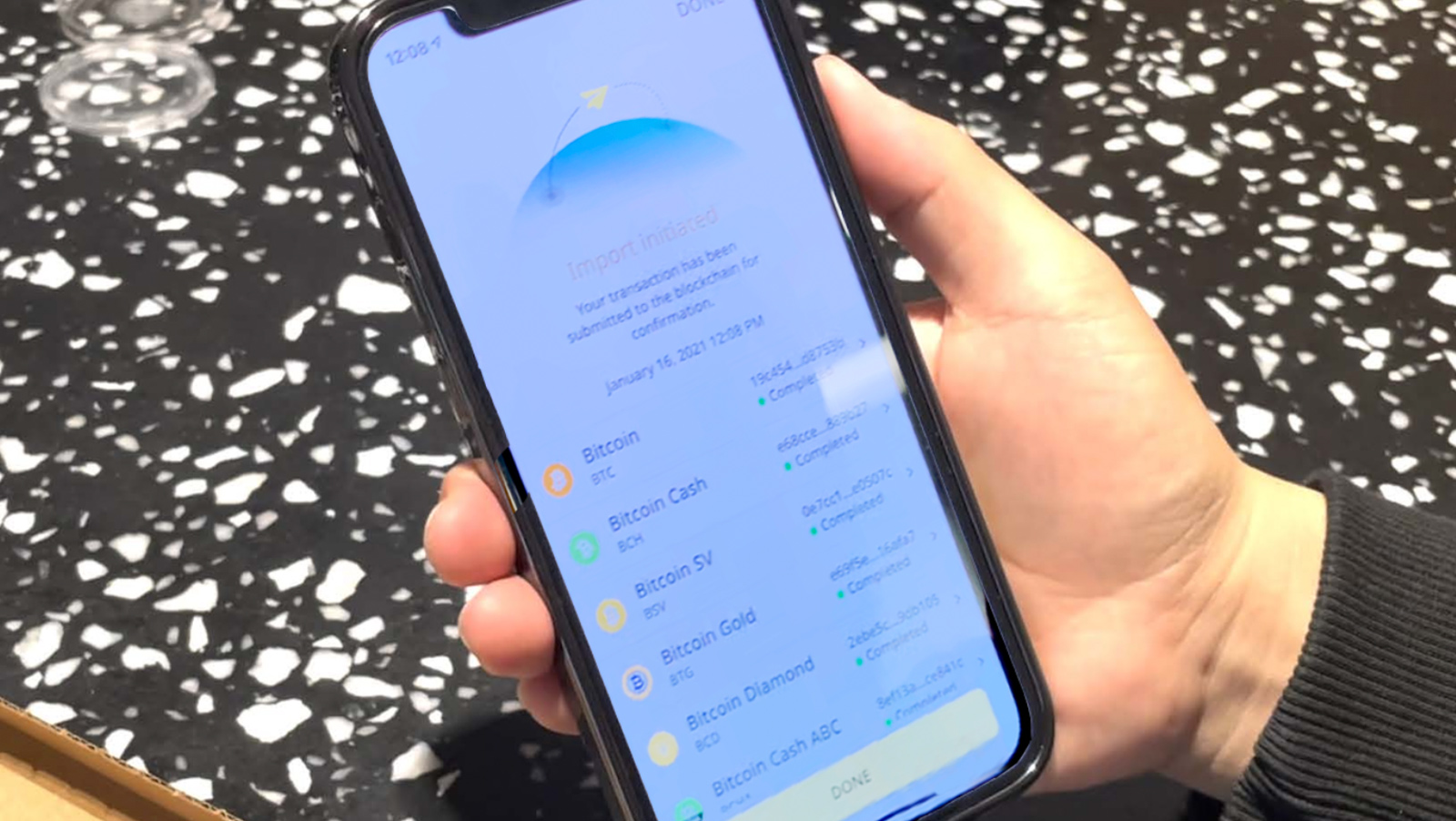 8. You can access forked coins by activating them on the "Manage Accounts" page.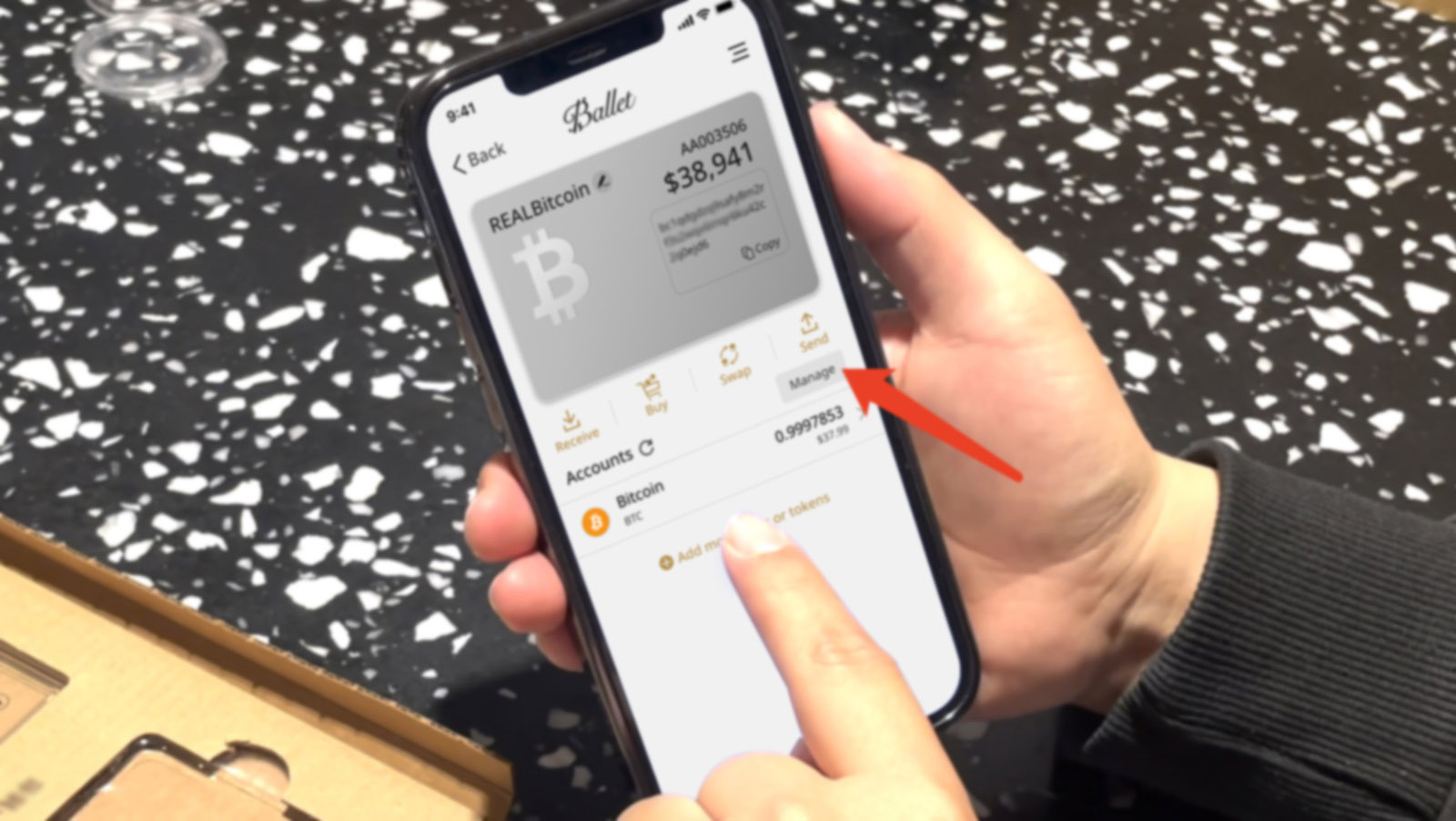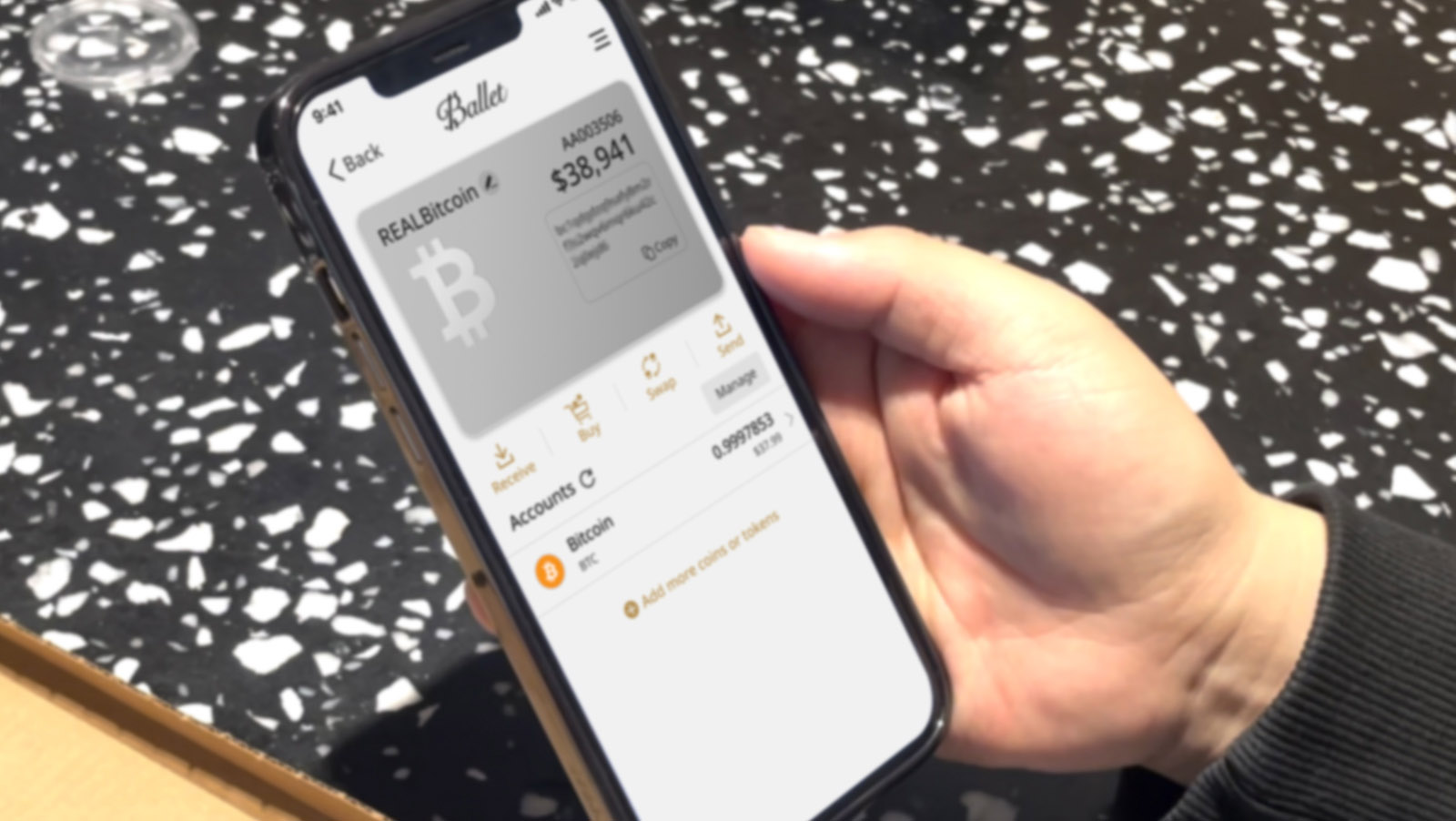 There you go! Just follow those simple steps and your bitcoins should be safe on the Ballet wallet. When you need to transfer assets, please follow the prompts in the Ballet Crypto App as you would for a normal transfer. If you have further issues or questions, please contact us as support@ballet.com