Ballet Newsletter 004
We all know the savory concoction between bitcoin and pizza, but kimchi? To give a quick brief overview, kimchi is a staple side dish in Korean cuisines that is also commonly eaten as a snack. It's synonymous with a side of bread for Western cuisines if you want a comparison.
But besides kimchi being popular in Korean, bitcoin has also been taking Korea by storm over the past few years. This concentrated surge in popularity, stricter capital controls, and current weakness in the Korean Won against other global currencies has abruptly caused bitcoin's price (in USD) to trade higher on exchanges in Korea compared to exchanges in the West.
For instance, earlier this week, bitcoin's price on Bithumb, a popular exchange in Korea, was trading over $66,000, which is about 15% higher than exchanges in the West. In the chart below from CryptoQuant, the past year of bitcoin's meteoric rise has given way to a higher than average kimchi premium.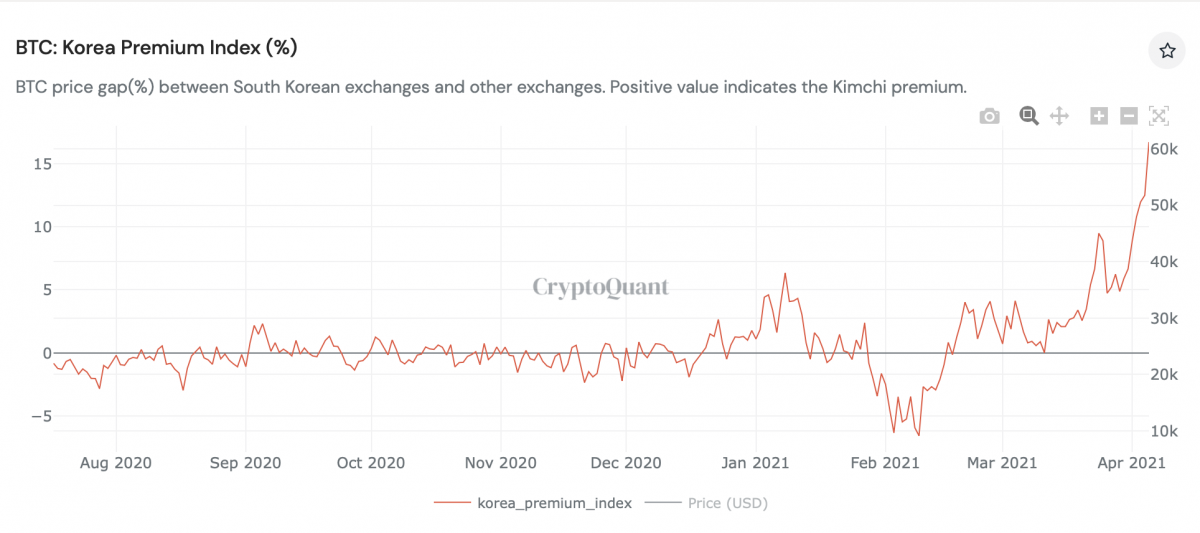 Unfortunately, Ballet currently does not have any kimchi-themed wallets, but we do have the above-mentioned pizza-themed branded as our REAL Pizza - Stealth Wallets. Stealthy in a way that it conveys no sign of being a bitcoin wallet for those who want to keep a low profile but pays great homage to the now annually celebrated Bitcoin Pizza Day on May 22nd.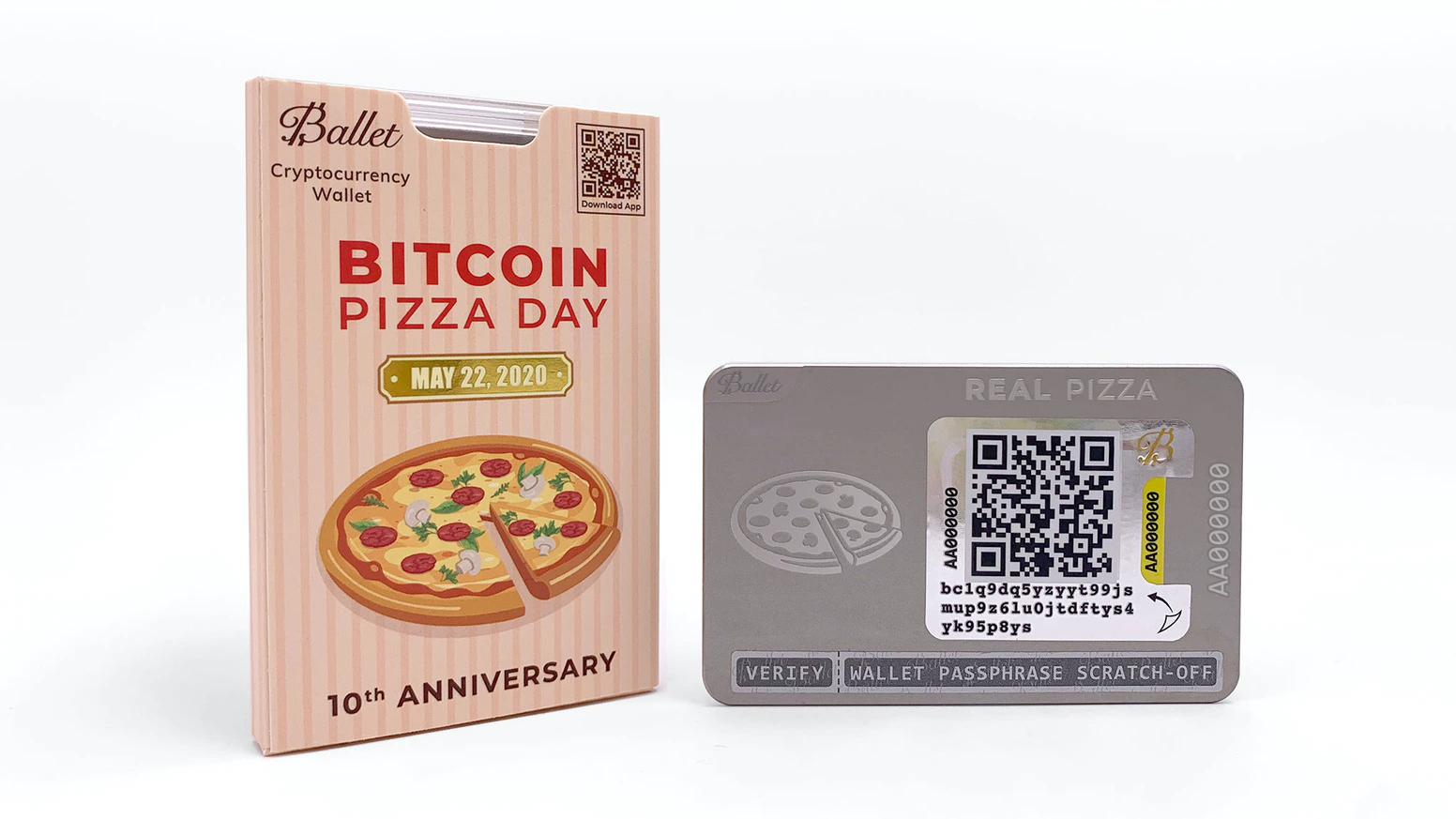 Check out the REAL Pizza - Stealth Wallets below in this link:


Happy HODLing
A newsletter from Ballet