Ballet Newsletter 009
As the beating drum of the Bitcoin network beats louder and louder, so do the people who don't understand it or even fear it to some extent. It's comprehensible that it does take quite some time to really understand the value proposition of Bitcoin, let alone how it works. Whether it be an individual, company, institution, or government, the time it takes to know bitcoin is only a matter of how much one wants to know bitcoin. For any government, it is in their best interest to protect their own national currency against any currency that may pose a threat to it.
Considering how influential the Chinese market has been to the bitcoin ecosystem, any word from the Chinese government regarding bitcoin tends to equate to a large ripple effect in the crypto markets. With recent news of Chinese regulators putting out new guidance on crypto in China, the markets once again naively reacted with a price drop only to see prices rising back up again.
In a recent interview with CNBC, Ballet founder and CEO Bobby Lee has contextualized all this fear into this simple statement:
"Since this is a bull market year, the Chinese regulators have done a great job in cracking down and allowing people who want to invest to buy bitcoin at a good price."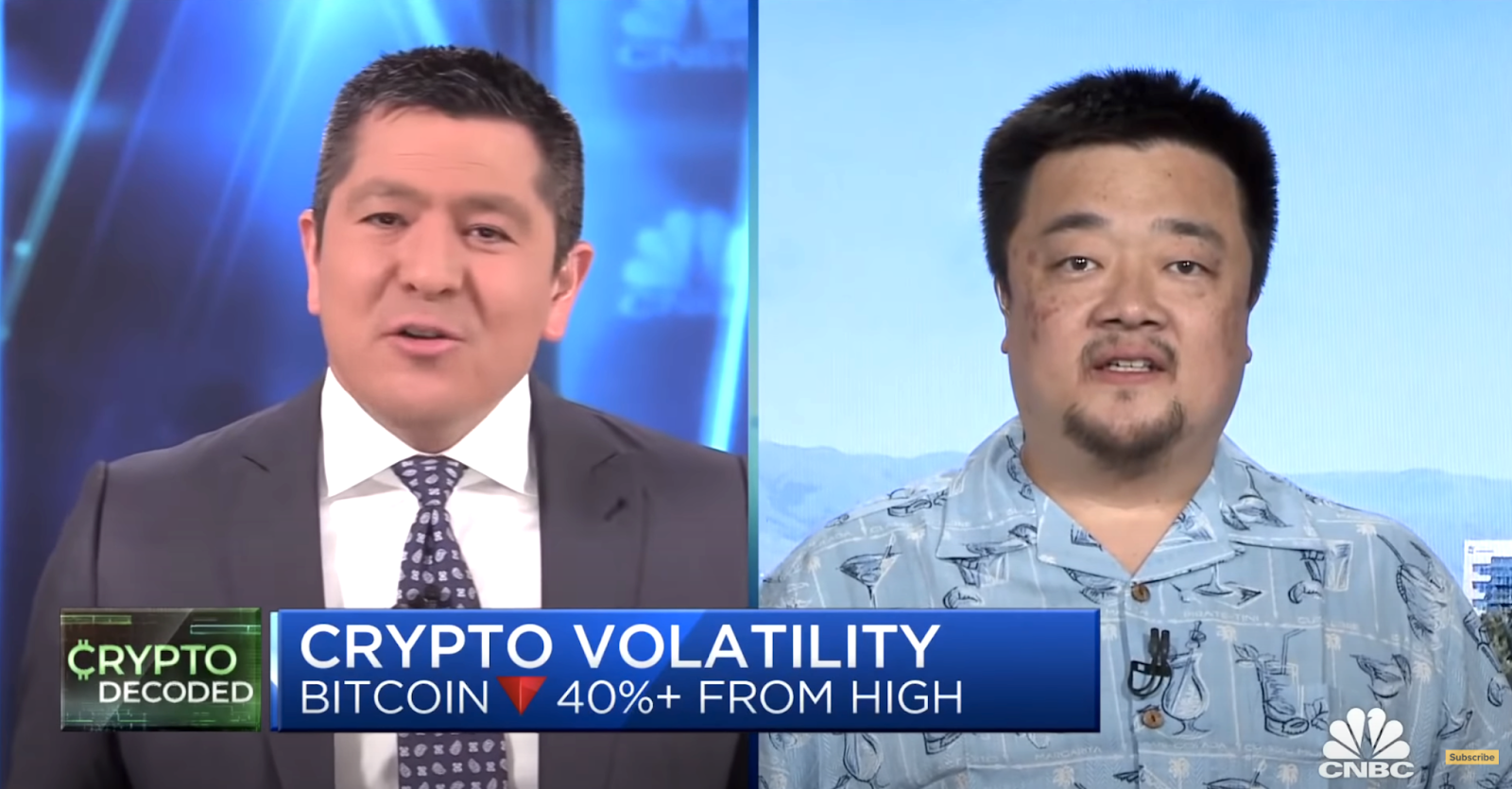 Governments could shut down centralized exchanges and OTC desks, but they can't shut down the power of holding your own crypto in the form of a Ballet wallet. When you are in possession of a Ballet wallet, you are in possession of your own crypto. And what we have seen over the years is that no matter what "ban" or regulatory crackdown that happens from any government, bitcoin gets stronger and more secure.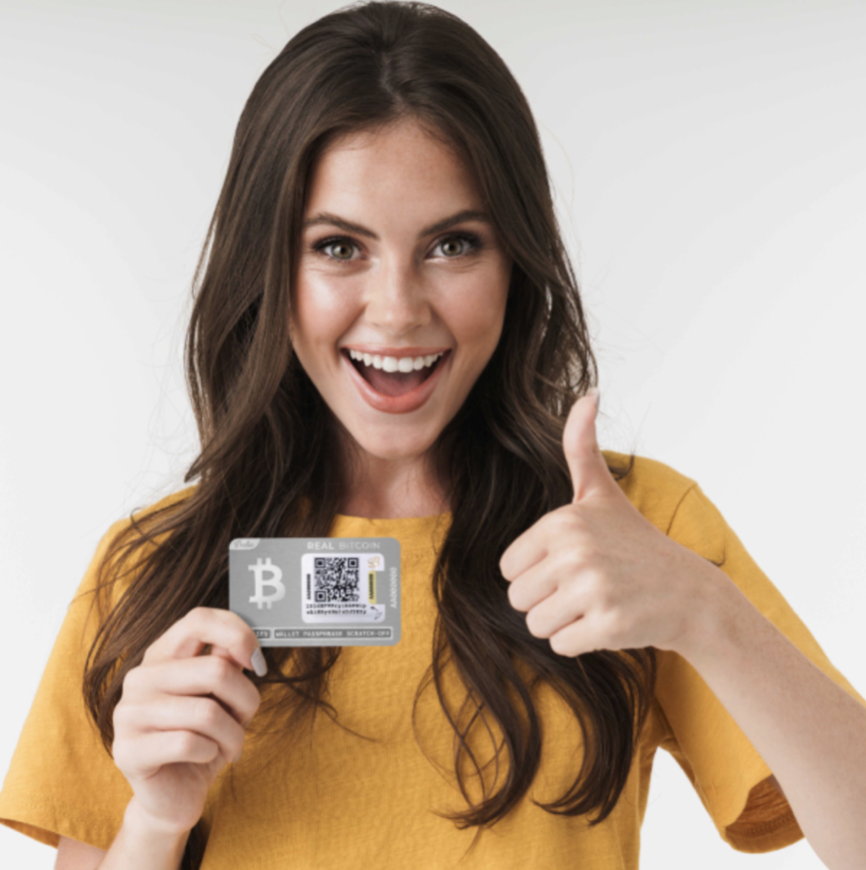 Happy HODLing
A newsletter from Ballet