Ballet Newsletter 006
It is no surprise that the price of bitcoin has skyrocketed over the past few months. This surge in price has subsequently led to more newcomers into the space, leading to more congested activity on the network due to bitcoin's block size limit. This congestion has inadvertently led to an increase in transaction fees as more and more transactions are vying for a spot in the next mined block.
Ultimately, miners decide which transactions get confirmed in a block depending on the amount in fees tied to a particular transaction. But as transaction fees continue to climb, it gets harder for regular bitcoin users to use the network for sending transactions at an affordable rate. Current mean transaction fees (relative to USD) are around $60 per transaction, which is higher than the recent previous all time high set in late 2017.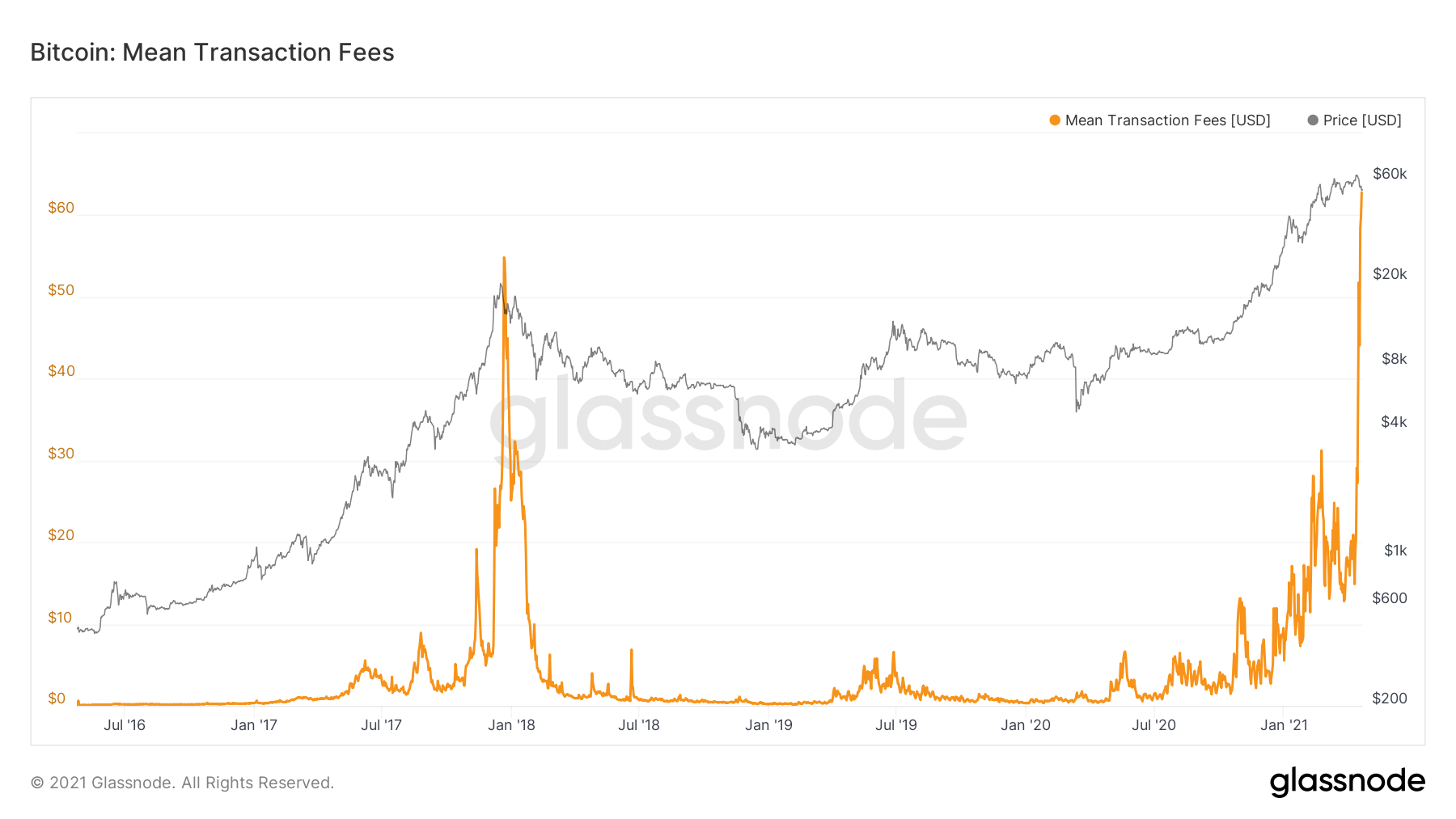 The high transaction fees have made sending transactions to other people very expensive. But why bother having to pay so much money for just one transaction when you can simply give someone your bitcoins in person! By simply engaging in the physical handover of a Ballet wallet, with the intended amount you want to give, you don't even need to pay for transaction fees. This is what Ballet wallets are great for - not only are Ballet wallets safe, but also easy to use and conveniently giftable.

In addition, as the summer season approaches with popular outdoor celebrations such as weddings, family BBQs, and birthdays being held, why not gift a loved one or friend the power of a Ballet wallet? By preloading a Ballet wallet with bitcoins, our Any Occasion Gift set is the perfect way of delivering a special message while simultaneously gifting one the financial sovereignty of bitcoin!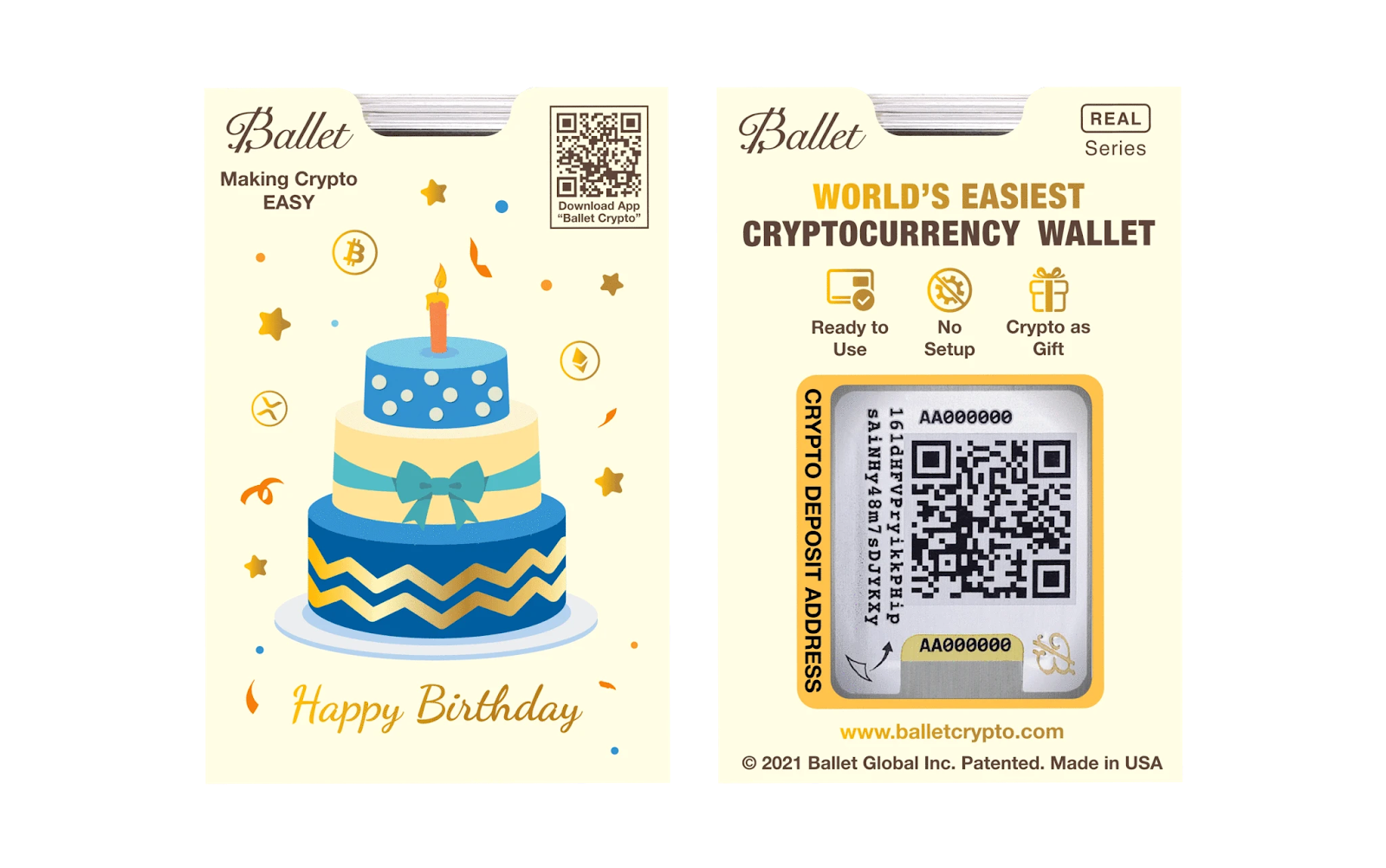 Click here for more details and samples of our Any Occasion Gift Set which includes 6 design covers (see below)!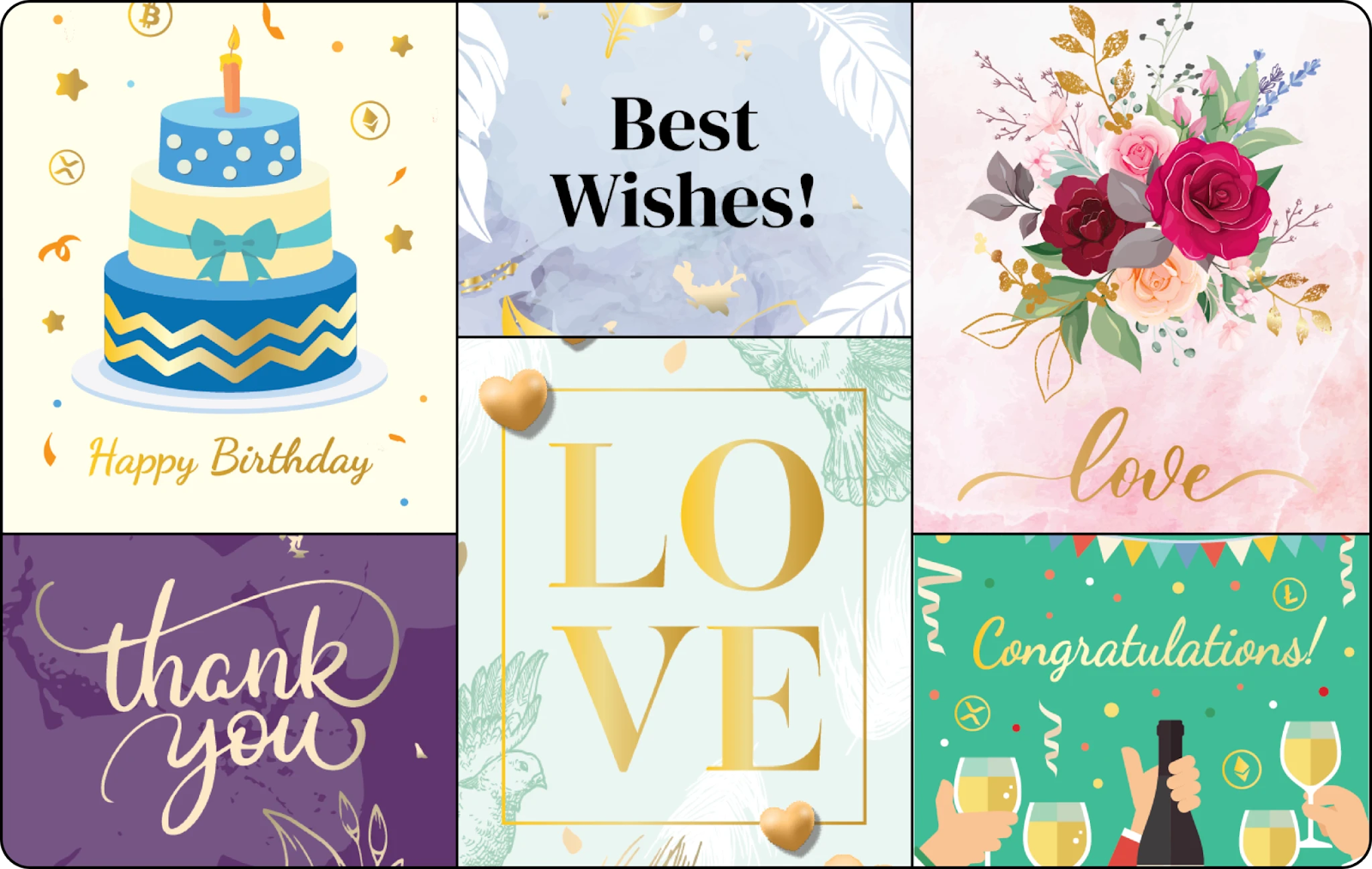 Happy HODLing
A newsletter from Ballet