Ballet Newsletter 007
Doesn't matter if you have been working in the crypto industry or not for the past few months, Dogecoin is definitely barking up a storm amongst traders and investors alike. Since the beginning of 2021, the meme-influenced cryptocurrency has risen 12,000% which would make a $1,000 investment rise to over a whopping $120,000. This sudden rise in the crypto, that started out as a joke, has financial pundits scratching their heads over how such an altcoin, with no fundamental infrastructure, can attract the amount of money it's been accumulating in its price.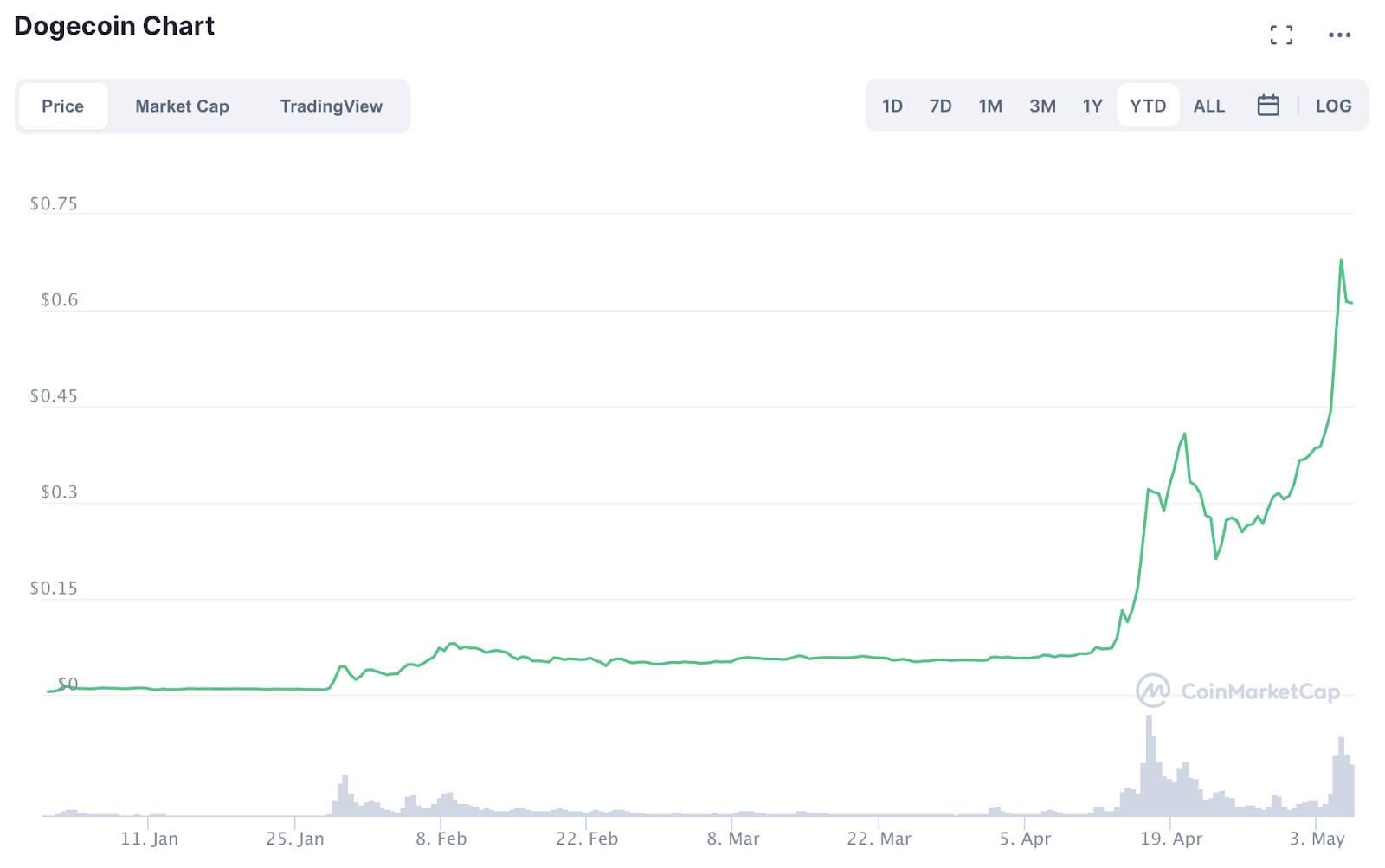 Just last week, Dogecoin has also been a hit with Ballet wallet users as Dogecoin was the top crypto to be exchanged through the Ballet crypto wallet's in-app crypto exchange service.
With any crypto purchase, whether it be Dogecoin, Ethereum, or even Bitcoin, one must do their own research and invest carefully. It is always prudent to avoid investing any money that you aren't prepared to lose. But if you would like to purchase a bit of Dogecoin and ride the trend, you could also add to the frenzy by storing your Dogecoins on our Dogecoin themed Ballet wallet. You don't necessarily need to store your Dogecoins as our wallets support 90+ cryptocurrencies.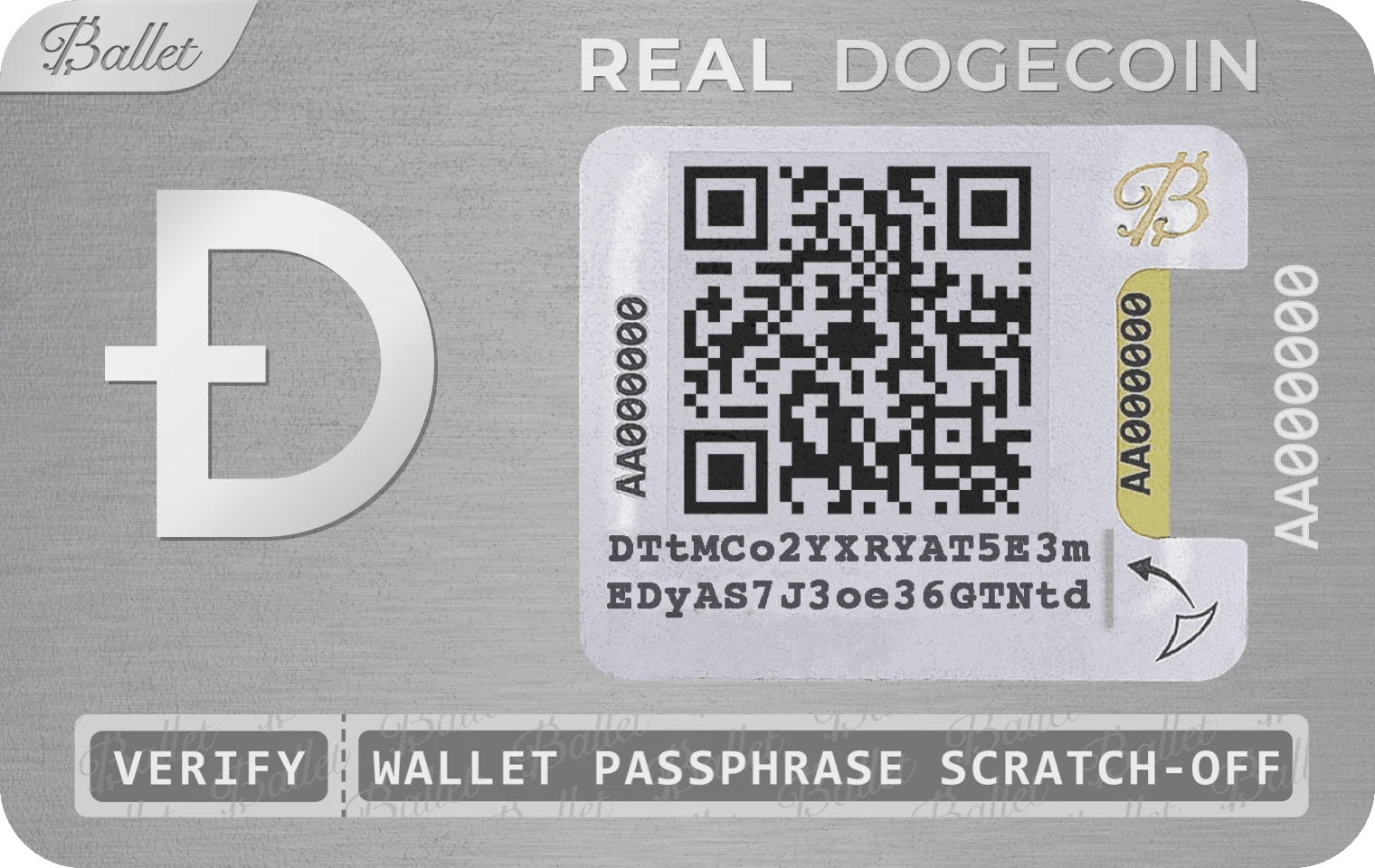 But don't expect the Dogecoin bull run to last forever, eventually prices will take a breather during the next bear market. When that time does come, at least your Dogecoins will be safe in the dog-bite proof, REAL Dogecoin wallet! Click here to see more details of this product.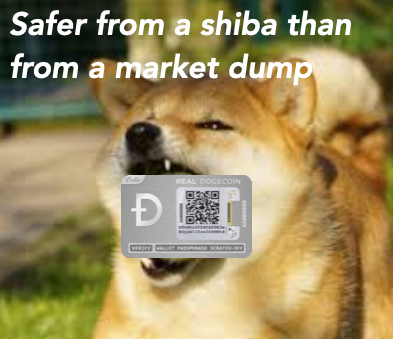 Happy HODLing
A newsletter from Ballet