Please follow the following steps:
1. Open TokenPocket and Tap "Details" button.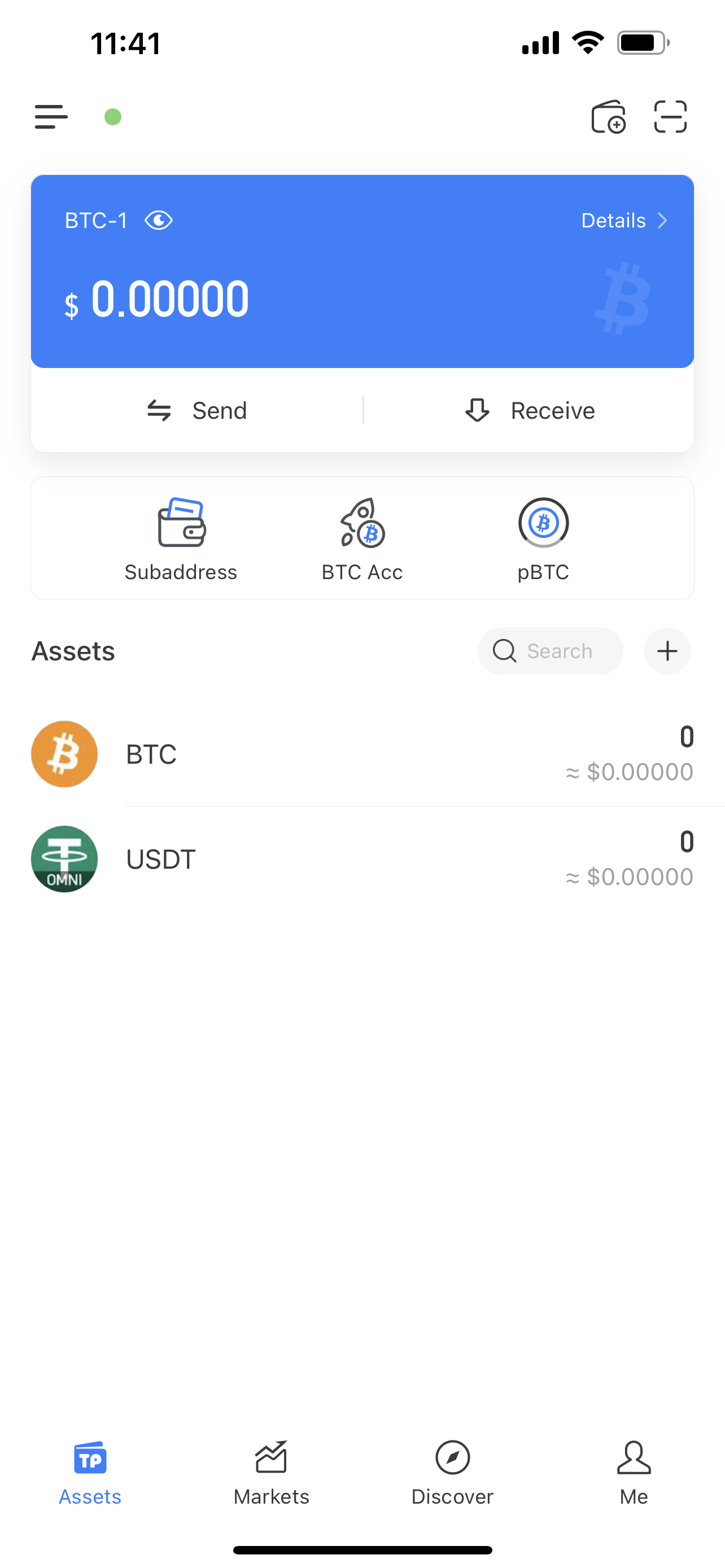 2. Tap "Export Secret Recovery Phrase".
3. Write down your recovery Phrase.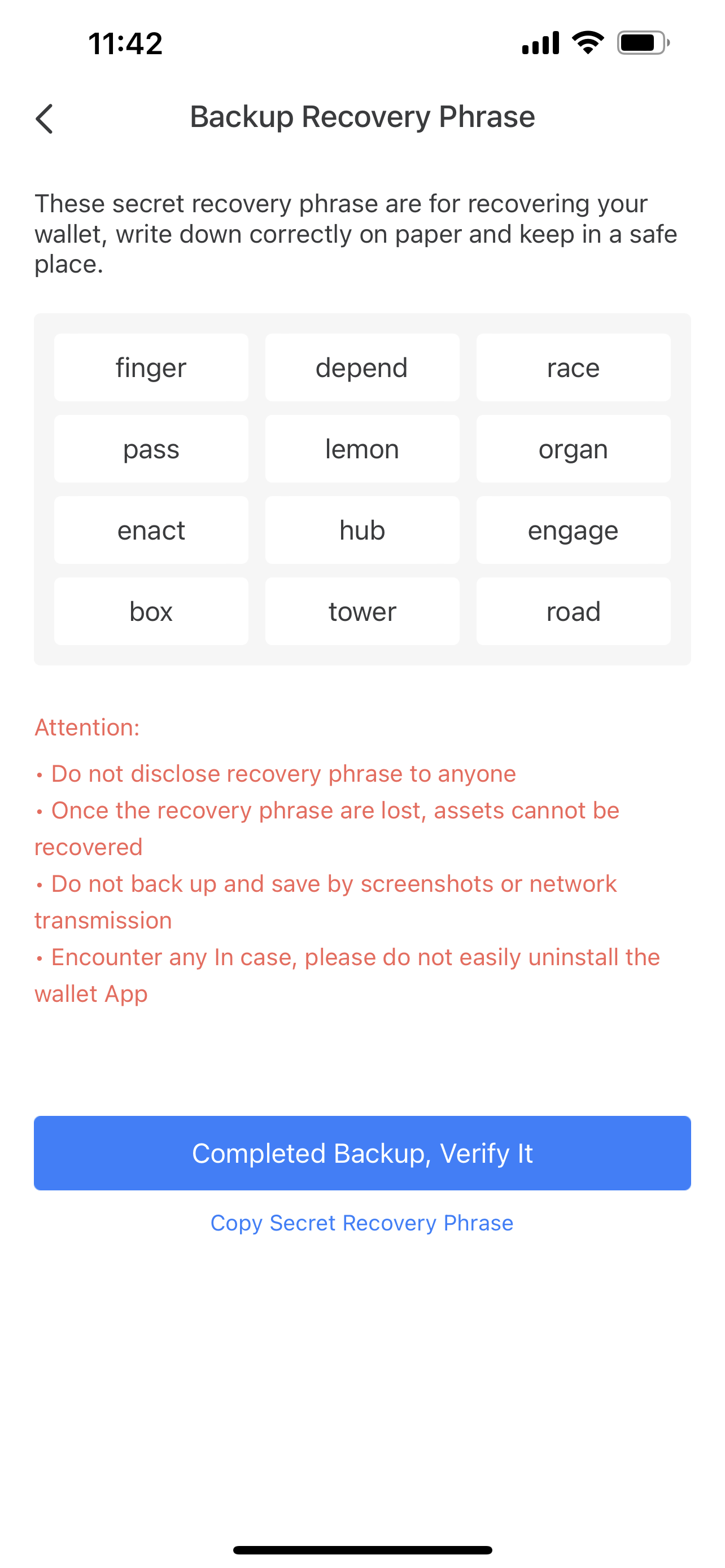 4. Open Ballet Crypto, tap "More" and make sure expert mode is on.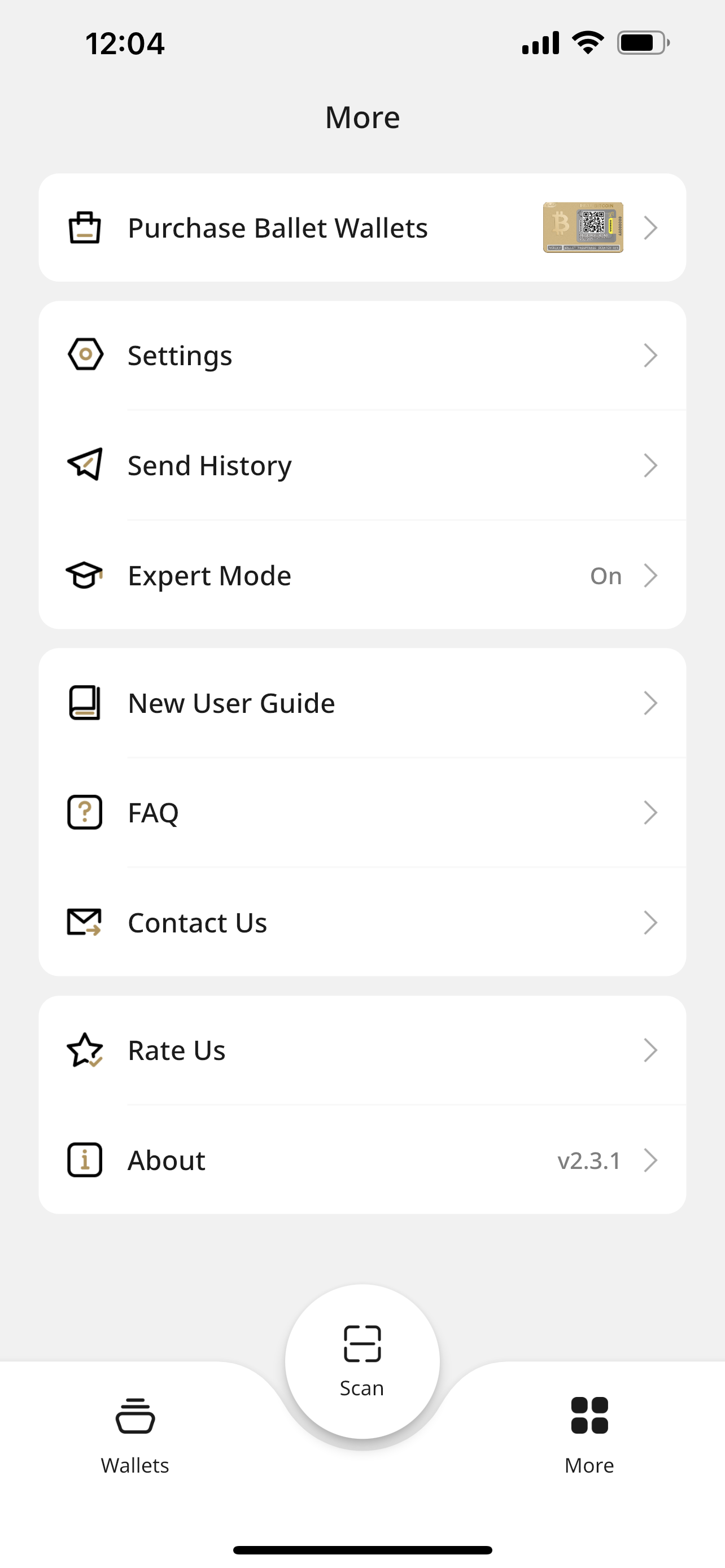 5. Select the wallet you want to import assets to, and click the menu icon on the top right.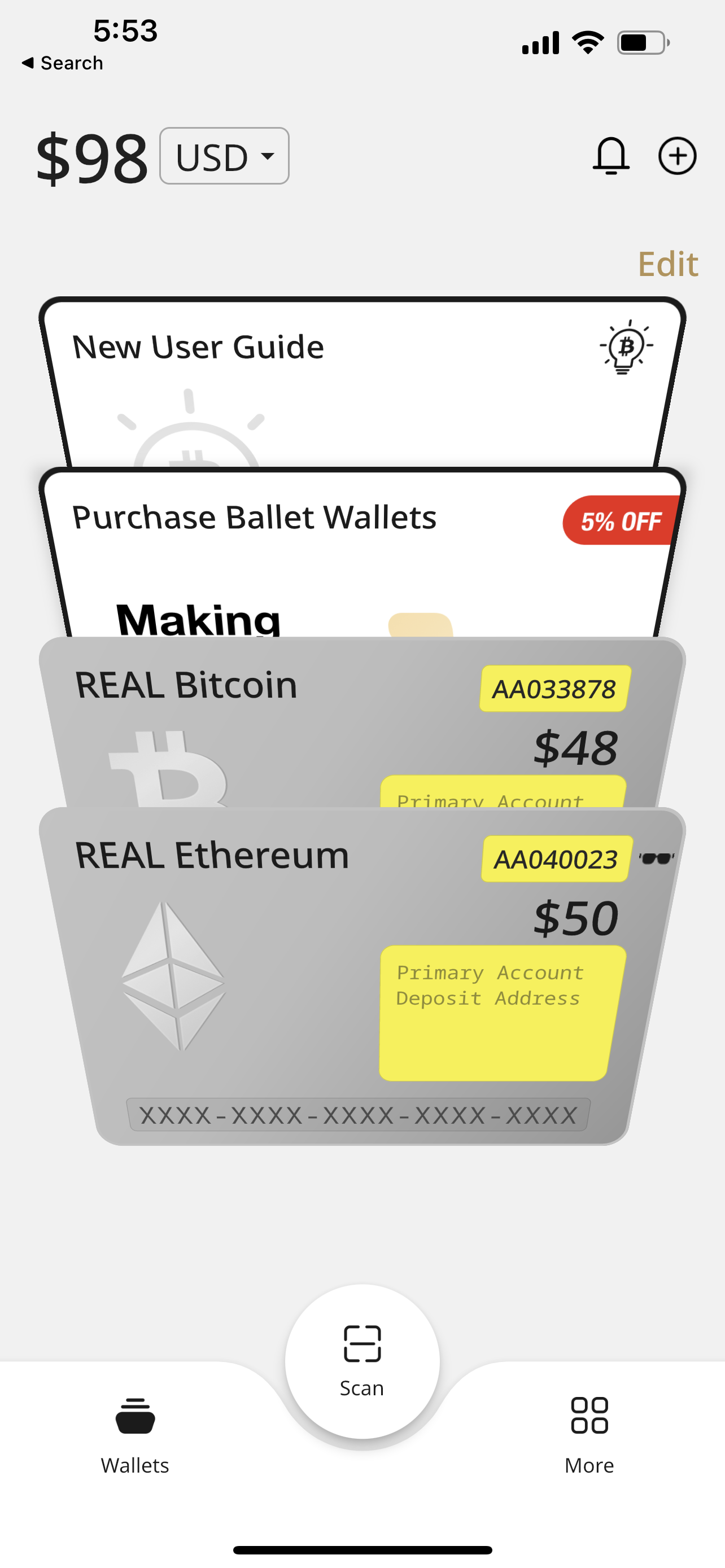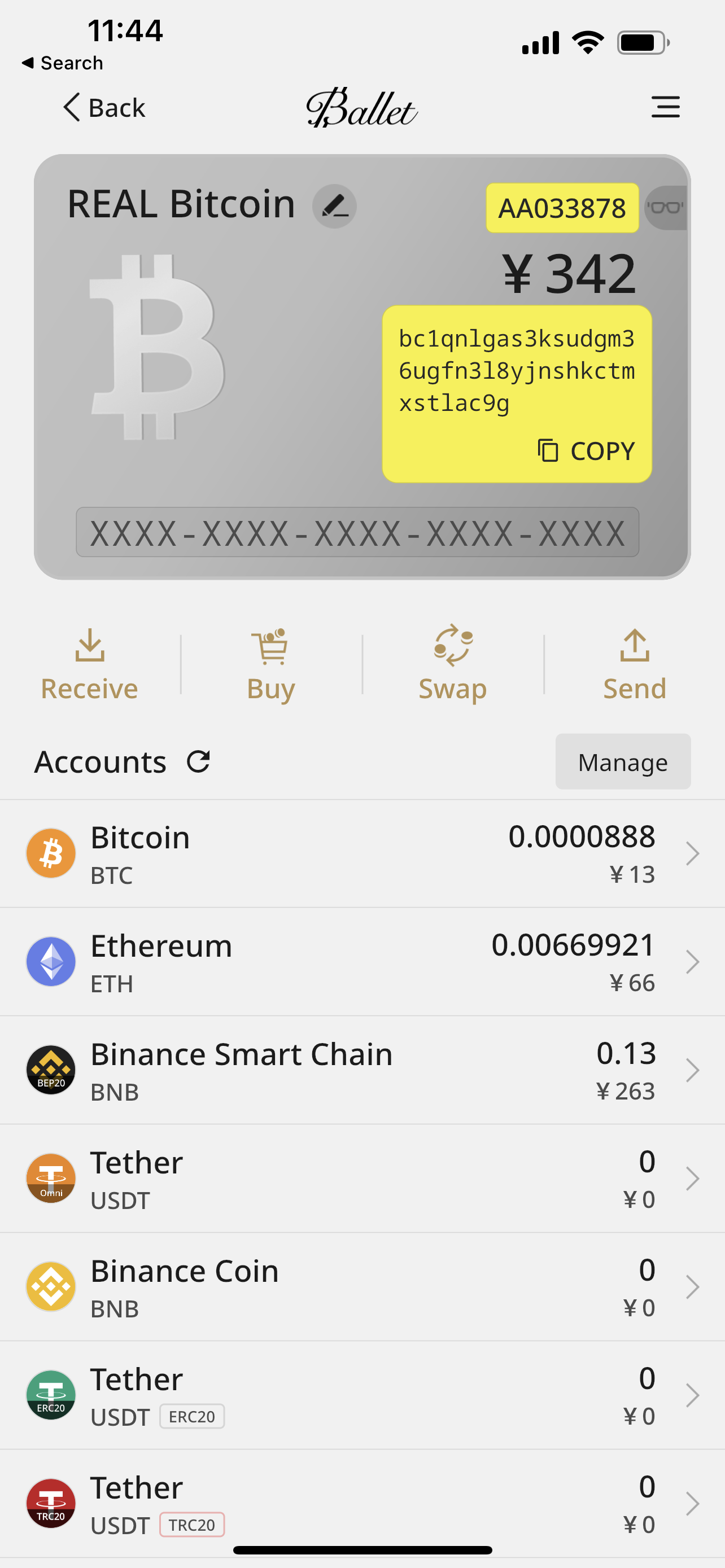 6. Tap the "Import Assets" button.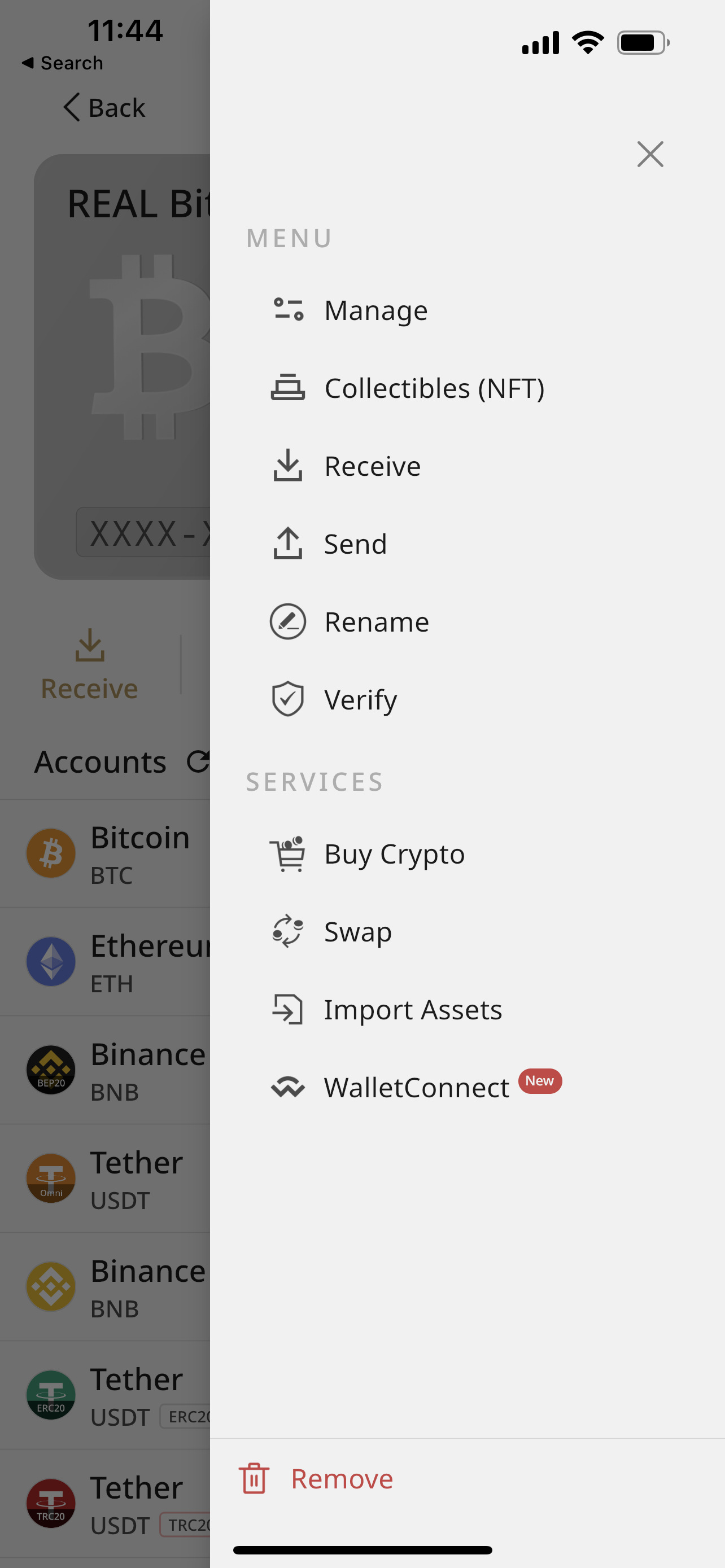 7. Tap "From Recovery Seed".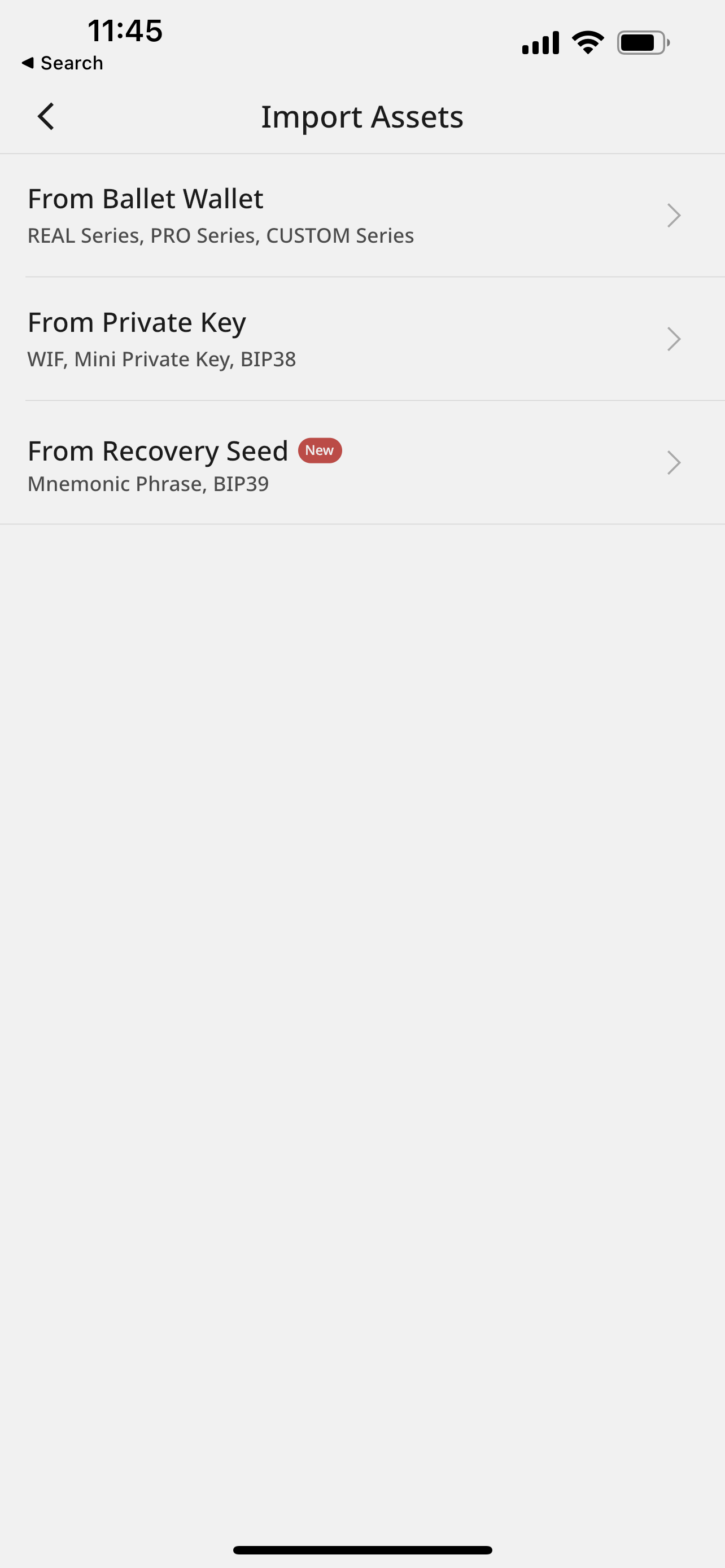 8. Fill in the recovery phrase from TokenPocket.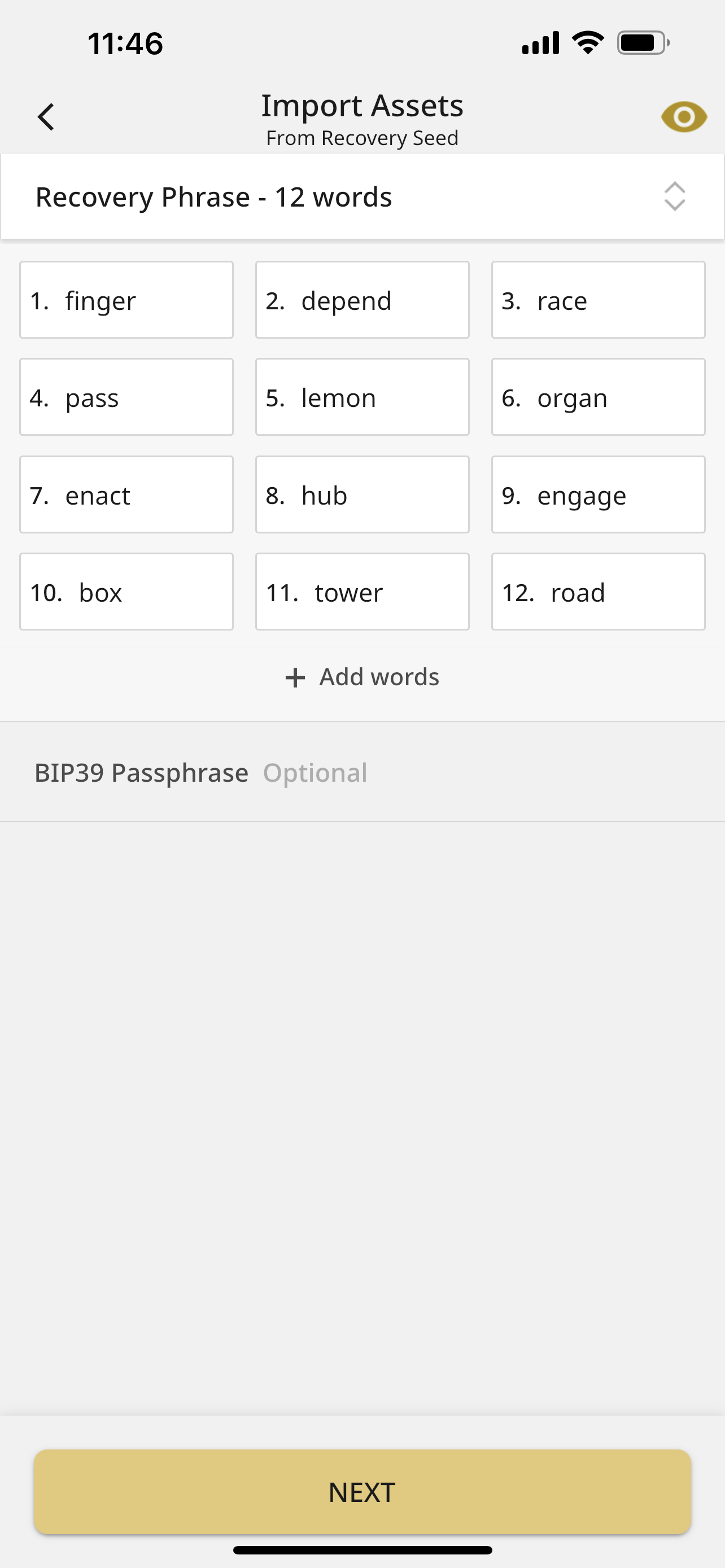 9. Choose the coins/tokens you want to import and tap "Next" button.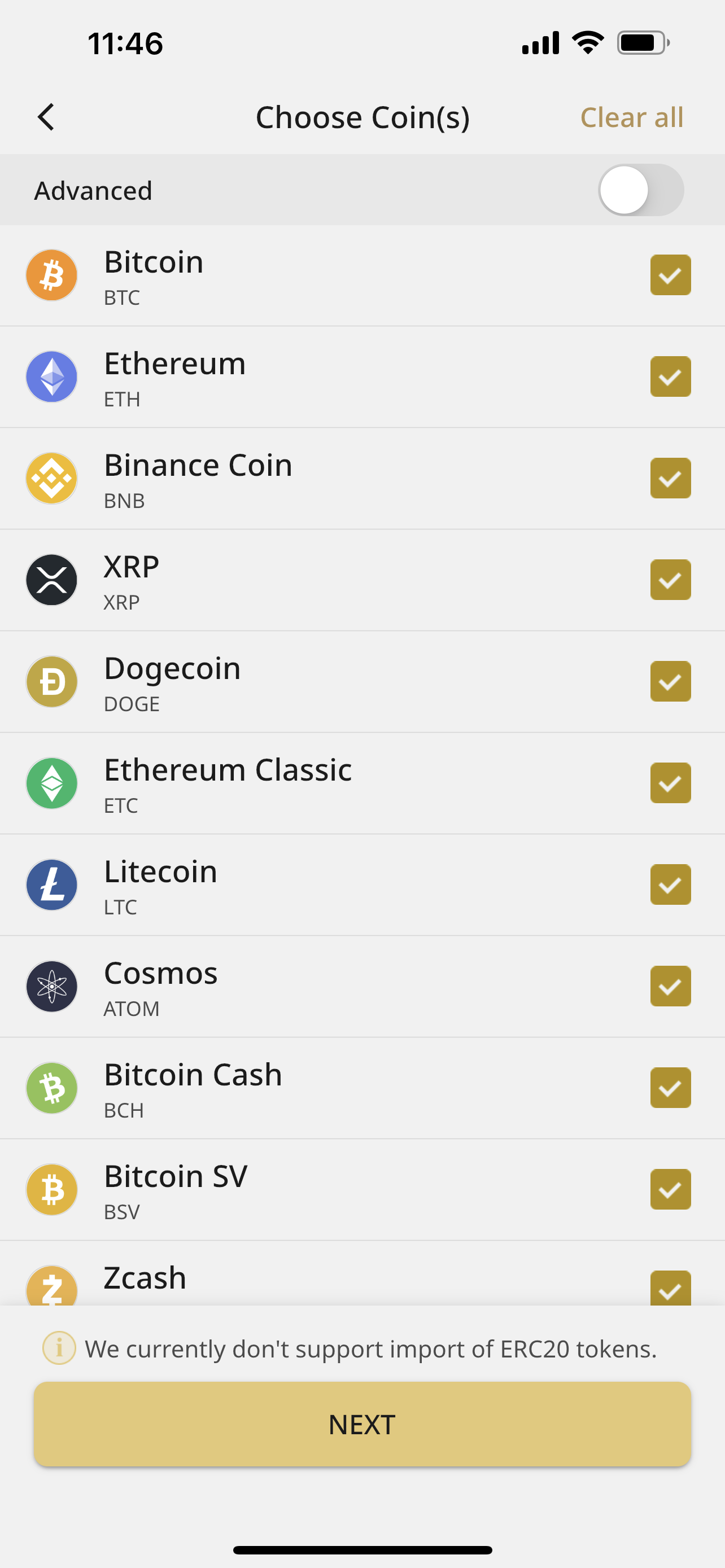 Then the chosen assets will be added onto your Ballet wallet.