1. Open the app, select the Ballet wallet you want your newly-purchased crypto to be sent to.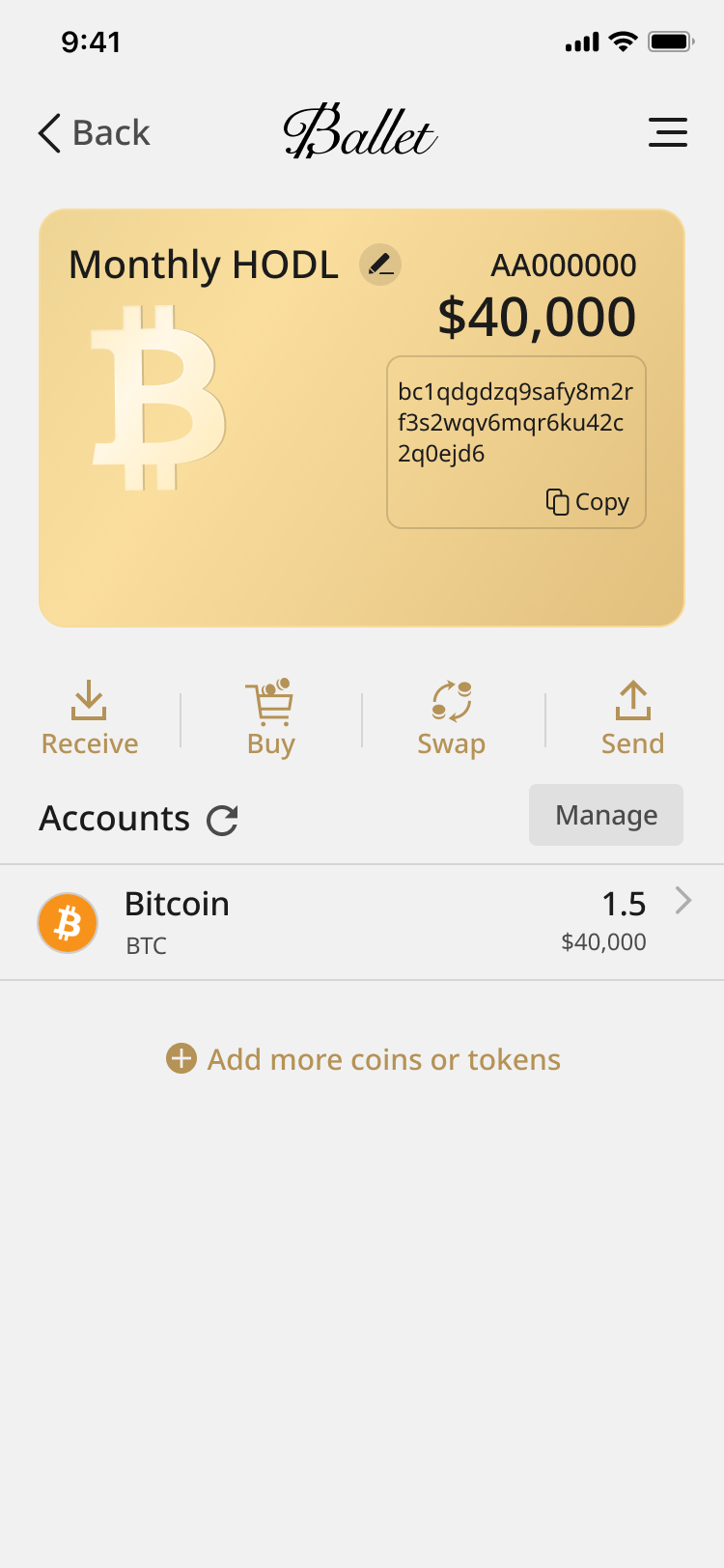 2. Tap "Buy", select the cryptocurrency that you want to buy.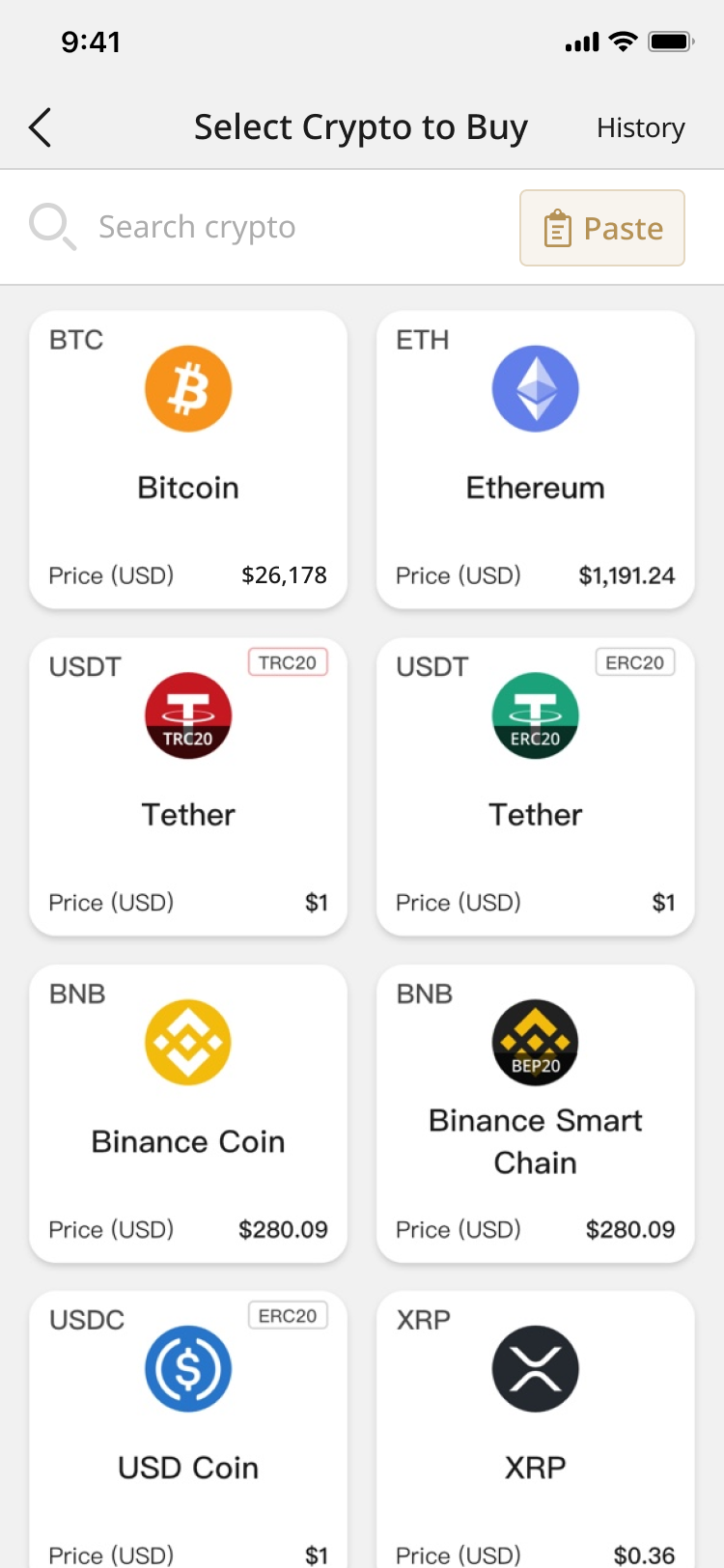 3. Enter the amount of crypto and tap "NEXT".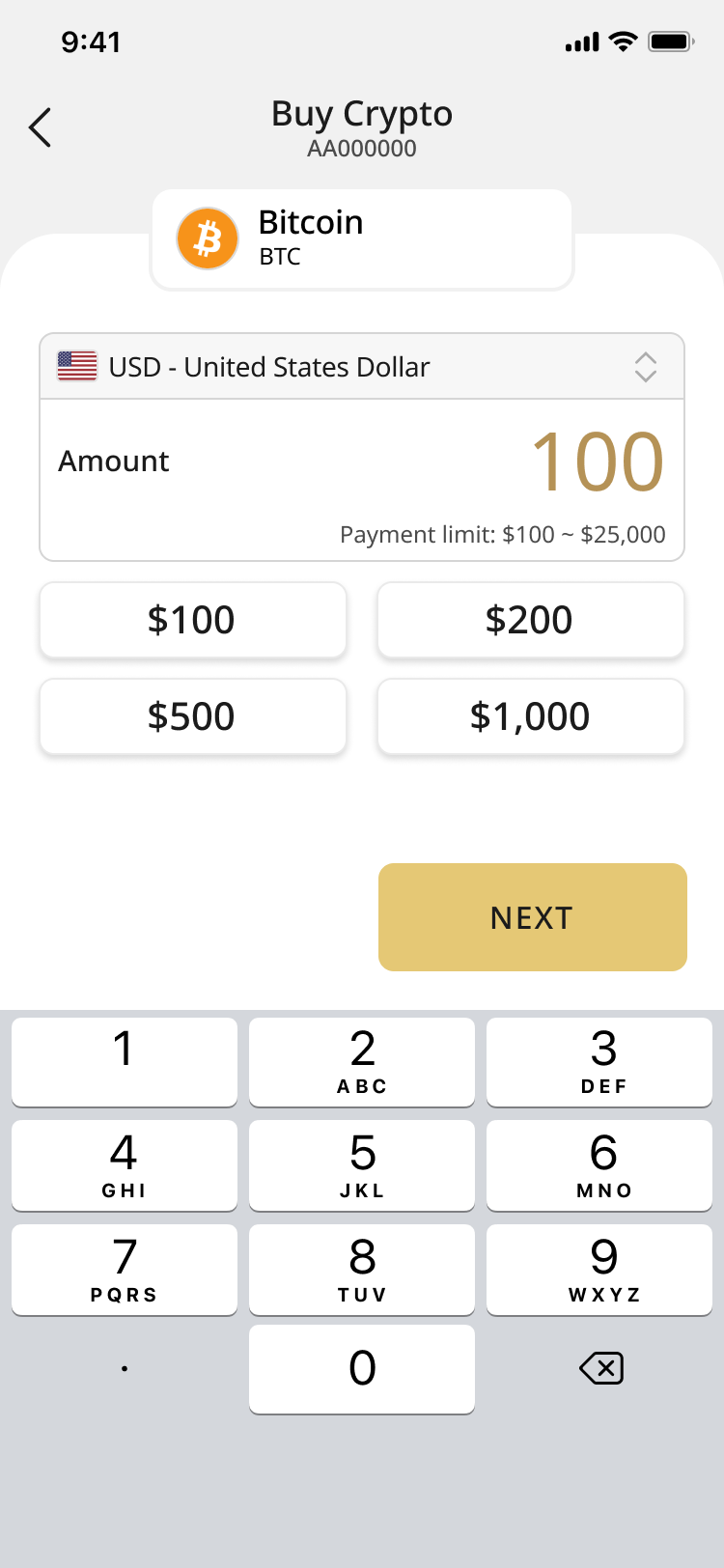 4. Enter the last three digits of your wallet's serial number and tap "NEXT".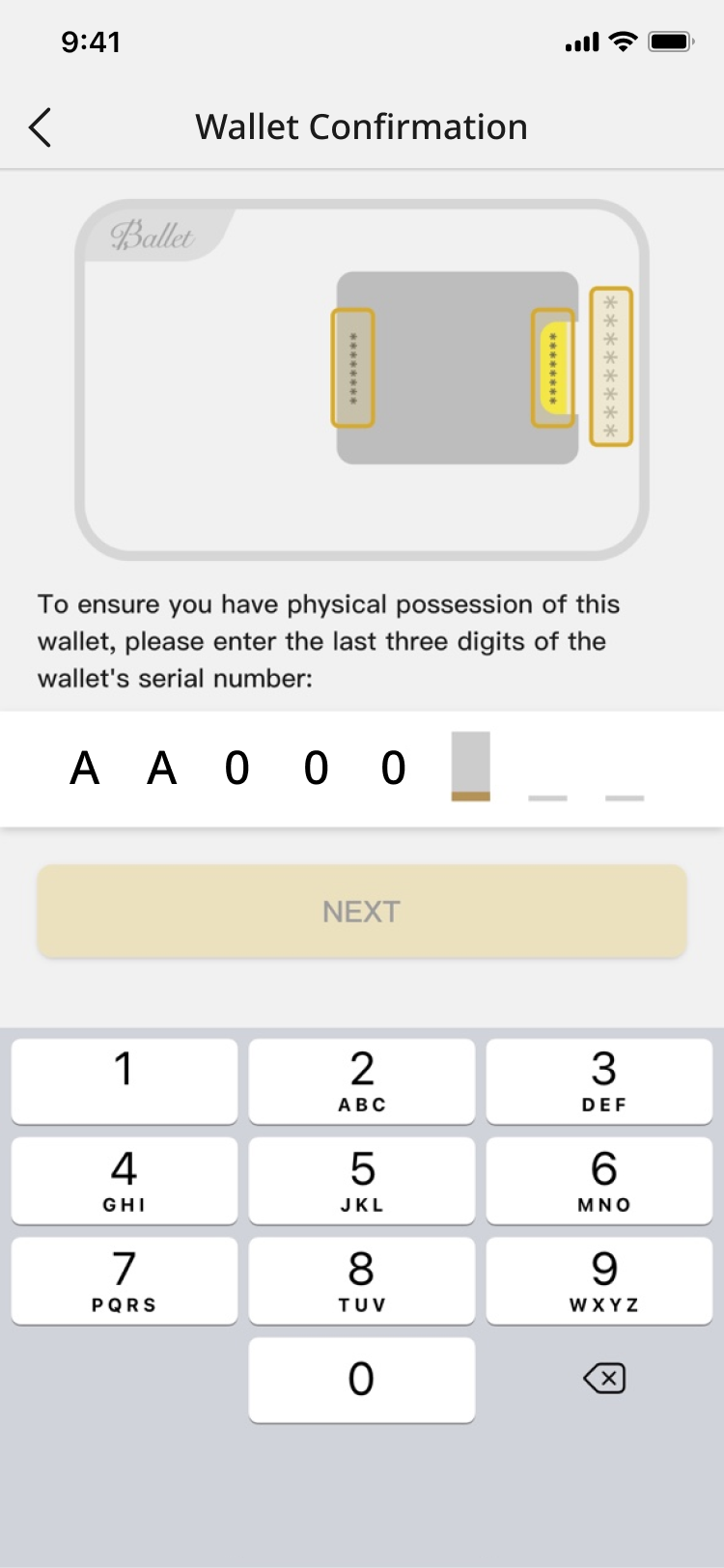 5. Select a payment method and service provider, tap "BUY".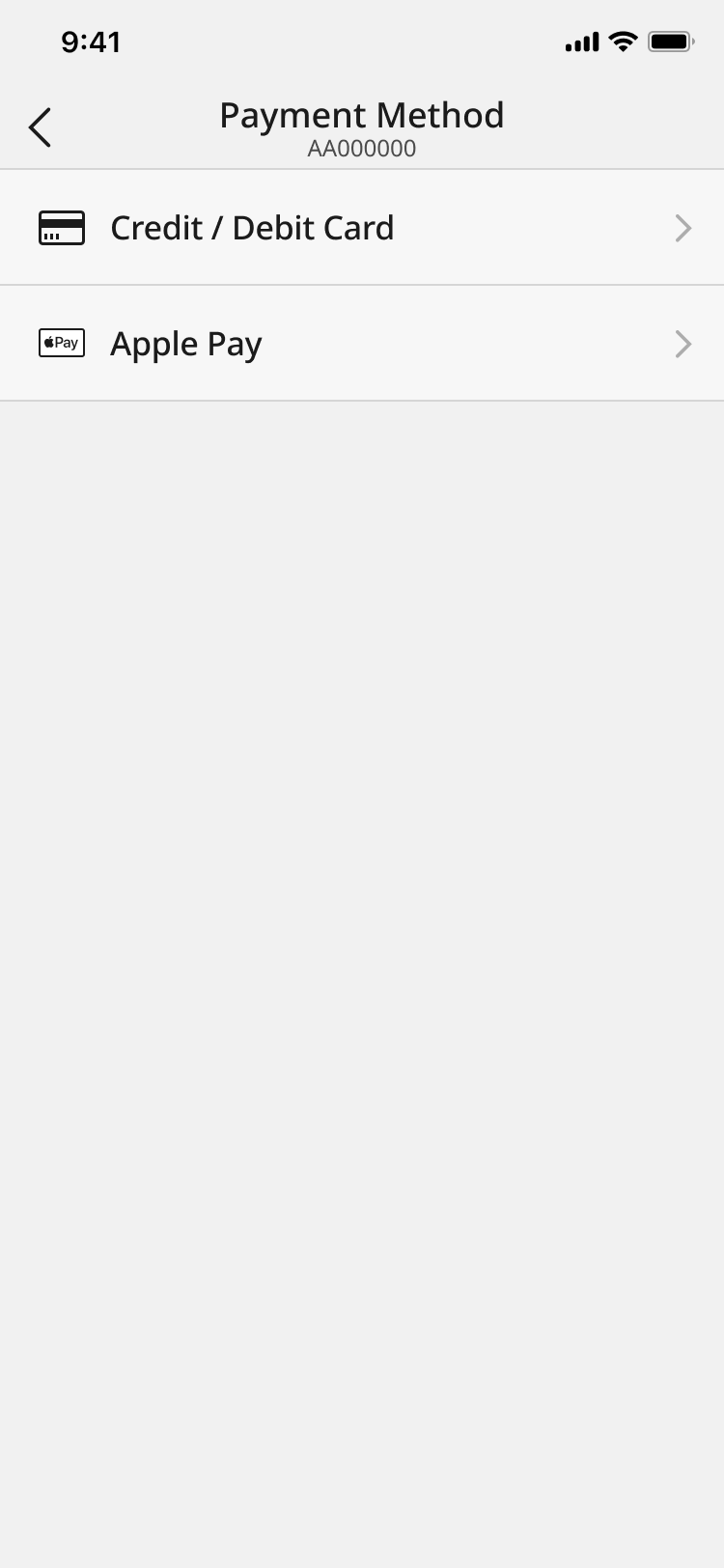 6. Choose the provider. Enter the information requested by the service provider.
7. Review your order details, tap "BUY NOW" to complete your order.